Companies news
Eurazeo's Smart City team drives multiple success stories as it benefits from the global acceleration towards digital and sustainable cities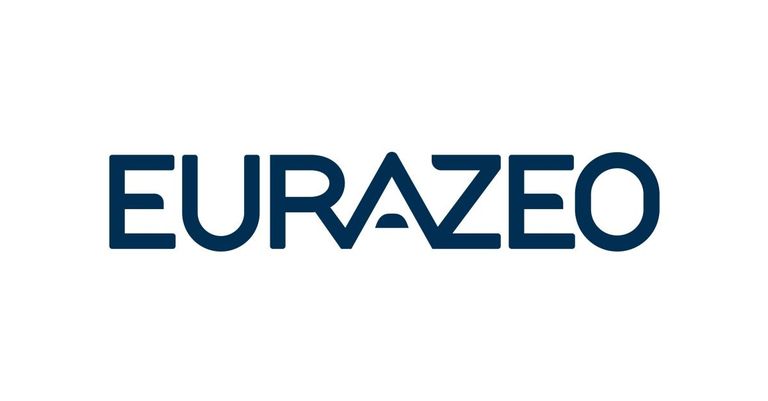 The Eurazeo Smart City Fund I companies are showing strong performance with a rapid succession of SPAC-driven IPOs and significant capital increases. In the last two weeks of June, Breezometer, a company bringing granular air-data quality to consumers announced a $30m funding round, while WeMaintain - the smart building maintenance specialist - raised €30m to fuel its international expansion and open a new office in Singapore.
Eurazeo launched its Smart City strategy in 2016 to support exceptional entrepreneurs who leverage digital technologies to tackle environmental challenges and improve the quality of life within cities by investing in companies operating across: renewable energy, remote work, clean/green tech, prop-tech, mobility, and logistics.
Matthieu Bonamy from Eurazeo commented: "Our Smart City companies have experienced a significant surge in consumer and investor interest as the transition towards more digital and sustainable cities accelerated in 2021."
A high number of Smart City Fund portfolio companies have delivered outstanding results leading to three SPAC announcements in 2021 for Volta, Bird, and Grab, which is a testament to the interest we are observing in enhancing the transition to more digitally-enabled and sustainable cities: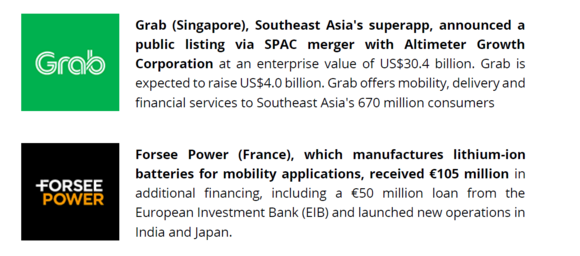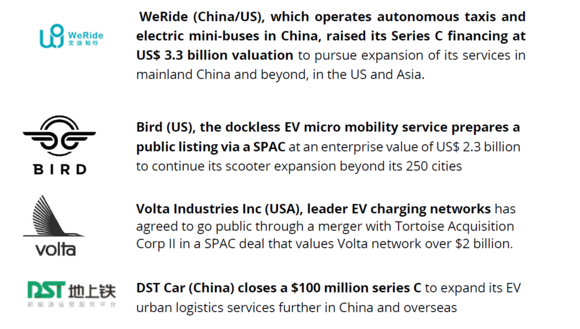 These recent successes demonstrate the relevance of our team's global coverage and its ability to identify early on category leaders in the smart city sectors, worldwide. With the first closing of Smart City Fund II at US$ 97 million in January 2021, the Smart City team is doubling down on this strategy of global coverage (North America, EMEA, Asia) and selecting category leaders in Energy, Mobility, Logistics, Proptech, Industrial Tech, Deeptech. The team is now preparing the second closing of Smart City Fund II with new corporate, institutional and sovereign investors in Europe and Asia.
For more information, please visit https://www.eurazeo.com/