Companies news
EuroCham launches Sustainability Whitebook 2020 - 2021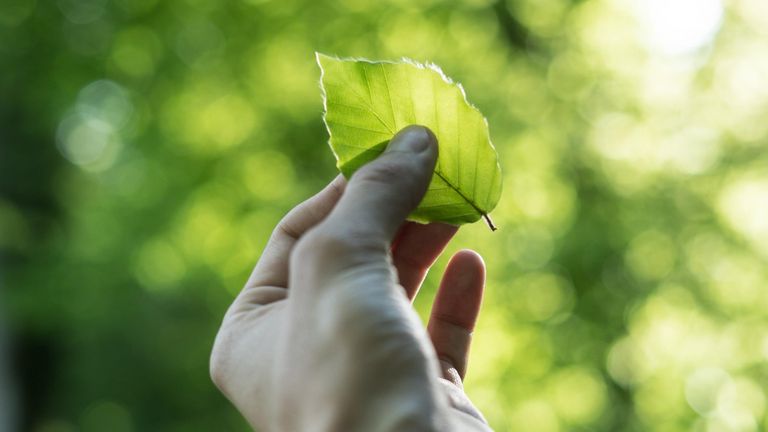 The Sustainability Whitebook outlines the common interest in sustainability that the EU shares with Singapore, efforts at EuroCham to advocate for a more sustainable future, and European companies positioned to lead the journey to greater sustainability. In doing so, it aims to present the many ways in which European and Singaporean companies can work together in the common pursuit of "Excellence in Sustainability".
The Whitebook includes:
1. Position papers and a report covering key areas of cooperation between European companies and Singaporean authorities and regulators,
2. The European Sustainability in Singapore Report 2020 assessing the sustainability credentials of one hundred senior leaders of European organisations in Singapore;
and 3. A series of articles featuring European and Singaporean companies at the forefront of sustainability.
Read the Sustainability Whitebook here: https://buff.ly/370kxgD
Photo by Tobias Weinhold on Unsplash