Analyses & Studies • Publications
EY: What IPO candidates and investors can expect in 2021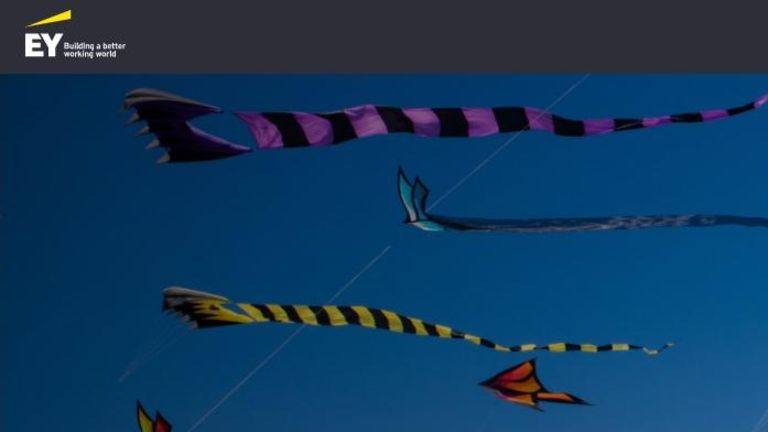 Expectations of businesses in 2021 are high, but will the new year be the cure organizations and IPO candidates are looking for?
In brief
The IPO market proved to be more resilient than expected in 2020, when the world was hit by the pandemic. This momentum should continue well into 2021, with cautious optimism.
Most organizations have changed how they operate because of the pandemic, and some changes will last longer than others.
2021 is an opportunity to build on the "great reset" that occurred in 2020, and put in place new ways for society and economies to thrive.
In early 2021, after months of volatility, the promised distribution of COVID-19 vaccines has offered hope to the global economy, with business sentiment slowly recovering. This positive sentiment might be fragile, depending on whether the new vaccines can successfully control the pandemic.
The economic impact of COVID-19 will continue in 2021, prompting more stimulus-relief measures from governments to protect economies that are reeling from restrictions and mounting job losses. There is also a significant opportunity to address other major issues such as climate change and inequality.
The strong finish of 2020 provides good momentum for the IPO market going into 2021. Global IPO markets have benefited from the abundance of liquidity that was injected into the system by governments in the wake of the pandemic. This resulted in record levels of IPO activity in some major markets, more than in the past 20 years. IPO models have also evolved to adapt to the new ways of doing business — virtual roadshows, direct listings, special-purpose acquisition company (SPAC) mergers, to name a few.
Download EY latest quarterly IPO report
Our Q4 2020 IPO report provides deeper analysis and insights, including regional and country data.
By Paul Go
EY Global IPO Leader; Asia-Pacific EY Private Assurance Leader
Contributors