Companies news
fewStones Fully Licensed for Drone Video Shoots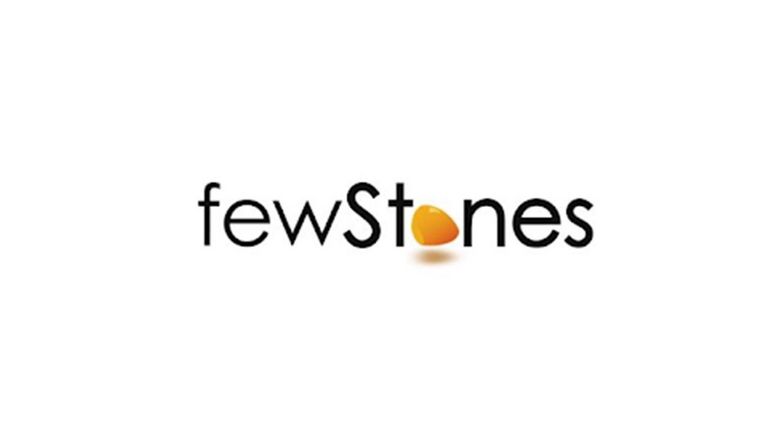 Singapore, 17 July 2023 fewStones is proud to announce that it is now fully licensed as a corporate video agency to conduct drone video shoots. Drone filming is regulated in Singapore and any agency willing to conduct drone filming needs to comply with a number of requirements, including:
The drone pilot (here an employee of fewStones) need to take a training and an exam
The company needs to obtain a license
The drone device needs to be equipped with a tracker
In addition every shoot is subject to a specific authorisation.
Very few video agencies in Singapore are licensed like fewStones is. The workaround for video agencies is usually to employ licensed freelancers, which can add an extra layer of costs for clients, as well as potential risk.
In addition to the drone license, fewStones is also launching StoryboardHero.ai, a platform to generate storyboards with the assistance of AI.
SOURCE: fewStones