Companies news Aéronautique - Aérospatiale
FLIGHT ST32: Arianespace successfully deploys OneWeb constellation satellites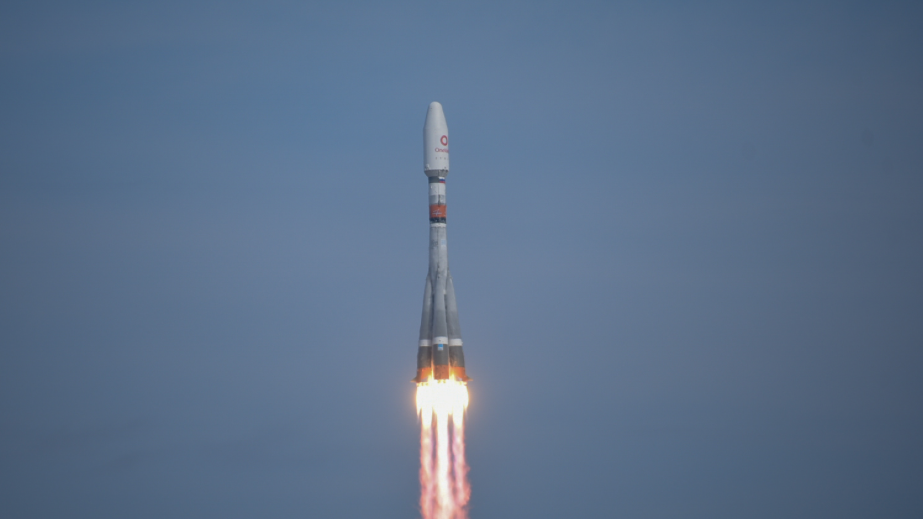 OneWeb's new launch overall places 36 new constellation satellites into orbit.
Following the 7th launch for OneWeb, Arianespace has deployed 218 satellites in low Earth orbit for the constellation.

Performed on Friday, May 29 at precisely 02:38 a.m. local time at Russia's Vostochny Cosmodrome (05:38 p.m. on May 28, UTC), Soyuz Flight ST31 orbited 36 new OneWeb satellites – bringing the size of the fleet in orbit to 218. Flight ST32 was the 57th Soyuz mission carried out by Arianespace and its Starsem affiliate.

"Congratulations to all the teams who made this seventh launch dedicated to OneWeb's satellites a success," said Stéphane Israël, Chief Executive Officer of Arianespace and Starsem. "At Arianespace, we embrace the idea that space should serve the ultimate goal to creating a better life on Earth… By supporting OneWeb's success, anywhere, at any time I am convinced that we do just so."

Arianespace has launched 218 OneWeb satellites through seven Soyuz launches to date. Arianespace will perform 12 more Soyuz launches through 2021 and 2022. These launches will enable OneWeb to complete the deployment of its full global constellation of low Earth orbit satellites before the end of 2022.

OneWeb's mission is to create a global connectivity platform through a next-generation satellite constellation in low Earth orbit. The OneWeb constellation will deliver high-speed, low-latency connectivity to a wide range of customer sectors, including aviation, maritime, enterprise and governments. Central to its purpose, OneWeb seeks to bring connectivity to the hardest to reach places, where fiber cannot reach, and thereby bridge the digital divide.

The satellite prime contractor is OneWeb Satellites, a joint venture of OneWeb and Airbus Defence and Space. The satellites were produced in Florida, USA in its leading-edge satellite manufacturing facilities that can build up to two satellites per day on a series production line dedicated to spacecraft assembly, integration, and testing.

For more information, contact Cyrielle Bouju, or visit https://www.arianespace.com/