Analyses & Studies • Publications
FOCUS 70: Olmix Vision: Thanks To Algae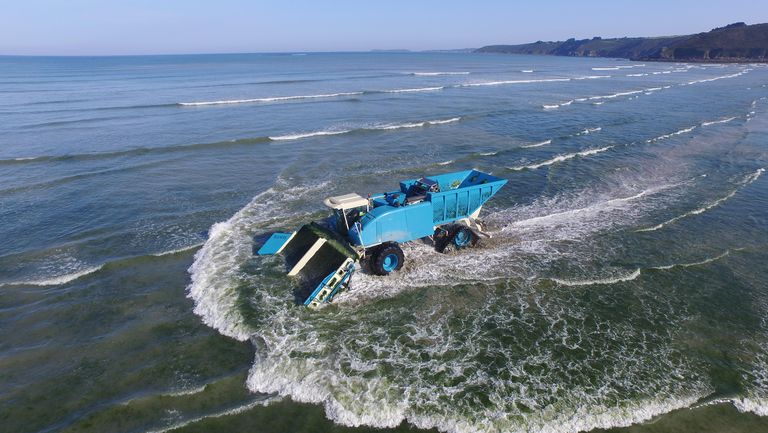 Danièle Marzin, Marketing and innovation director, OLMIX Group, shares about the agriculture shift towards algae production, and how it plays a role in the carbon cycle
Can you explain what Agri-Food Tech means for the future?
We have entered a new era and the food industry is facing huge challenges. The world's population will reach 9 billion in 2050 while natural resources including fresh water and fertile soil are becoming scarce. Moreover, sanitary issues such as resistance to antibiotics or diseases from overuse of pesticides are increasing. Thus, to have a sustainable future, we must change our ways to produce. We have to innovate in the agri-food tech sector: we must produce better quality even with less resources!
Are algae-based products part of the new era of agriculture?
Algae, or more precisely, seaweed or macroalgae, collected from the sea represents an incredible and untapped resource. It is natural, safe (used for centuries in Asia!), renewable (up to 30% biomass increase per day!), does not need arable land or fresh water, and plays a vital role in the global carbon cycle. Brown, green or red macroalgae transfer nutrients from the sea. Some algae, due to their poly-anionic structure, can be used to develop innovative new materials such as intercalated clays (Olmix patent – Amadeite®) that bind toxic compounds found in animal feed and are detrimental to animal health while exfoliated clays (Olmix patent – OEA®) have natural properties that boost digestion.
Olmix has identified 5 different so-called MSP® (marine sulfated polysaccharides) and has proved that macroalgae extracts can both boost plant growth and plant immune system, a great step forward in modern agriculture. In conclusion, macroalgae can be considered as the new sea treasure, and science can guide us towards innovative efficient products.
What kind of technology and skills are required in this production shift?
Understanding seaweed components and chemistry shows you their potential, but the real key is the selection and extraction to reveal their full activity. For more than 15 years, Olmix has worked on the full macroalgae processing chain, called biorefinery. This means using dedicated innovative machines to collect algae from the sea and preserving both environment and algae freshness, right down to the final extract with structural or biological properties.
What is your strategy in the  Asia and beyond?
Seaweed is collected from the Breton coast in France because of its numerous available species and the quality of the water. The final product is either fully produced in Britany or in Vietnam. We are building ur network of subsidiaries and distributors in Asia. Our goal is to continue developing innovative solutions to improve our production performance, maintain all the health benefits of seaweed, and finally, to propose powerful and efficient antibiotic-free and pesticide-free algae-based products.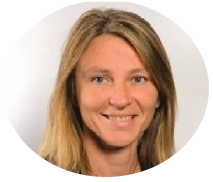 Interview with Danièle Marzin, Marketing and innovation director,OLMIX Group , for FOCUS #70. To read more articles from this issue, download your digital copy here