Analyses & Studies • Publications
FOCUS 70: Rethinking What We Know About Food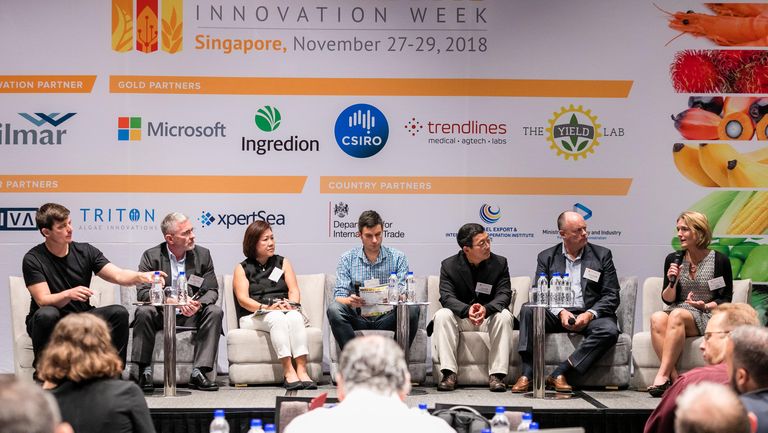 Jennie Moss, Founder & MD, Rethink Events talks about the upcoming Asia-Pacific Agri-Food Innovation Week in Singapore and the highlights to look out for in the summit.
What are some of the latest agri-food companies or innovations to look out for?
Start-ups are at the heart of every agri-food ecosystem, and Asia-Pacific Agri-Food Innovation Week is a fantastic springboard for start-ups seeking their next funding round or corporate collaborations. The Technology Showcase sessions are a highlight of the agenda, as entrepreneurs pitch their technologies on stage to an expert panel of investors and the summit audience. Meanwhile, the TechHub is a dedicated exhibition area for start-ups to display their disruptive technologies and meet with delegates.
Two examples of exciting companies joining the programme this year are Singapore-based start-up Kosmodehealth that will showcase its customisable 3D bioprinting technology for cell-based proteins, and JuiceInnov8 from Thailand who will present a sugar reduction biotechnology which uses non-GM microbes to create healthier juices with less sugar and lower calories.
Other featured start-ups include: Avant (cell-based seafood protein), Bite Back Insect Co (insect bio-refinery), Bloom Agro (agriculture and irrigation platform), Cropital (financing platform for small farmers), Global Bugs (cricket farm and process factory), Jala (shrimp aquaculture monitoring platform), Karana (food brand innovating with jackfruit) and Phuture Foods (plant-based meat).
With more than 80 active investors attending the summit, including Temasek, Mistletoe, Ankur Capital, Jungle Ventures and VisVires New Protein Capital to name just a few, Asia-Pacific Agri-Food Innovation Week will be a hotbed for the latest innovation trends, from farm to fork.
What are the key discussion topics at Asia-Pacific Agri-Food Innovation Week?
Daily themes move the discussions from agriculture to urban farming, aquaculture, protein innovation, and food-tech for health and nutrition.  The keynote address will be given by Dr Koh Poh Koon (Minister of Trade and Industry), before authoritative experts such as Yu Xiang Liu (ADM), Howard Shapiro (Mars) and Purvi Mehta (Bill & Melinda Gates Foundation) explore in-field agriculture topics on Day 1 including digital farming, plant science, precision agriculture, crop optimisation and supply chain solutions.
Day 2 features insights from companies such as A*STAR, Spread and Mistletoe on new technologies and business models in urban farming and aquaculture with a particular focus on Singapore's own food security and sustainability challenges. The afternoon focuses on protein innovation, a hugely exciting area for investment and technology development encompassing plant-based and cell-based meat proteins.
On Day 3, food business leaders including Ferrero, BASF and DSM will discuss topics such as ingredient reformulation and how food-tech innovations such as sugar replacements, protein and functional fibres can transform health and wellness in a region facing dietary health challenges including malnutrition, obesity and diabetes. Then of course throughout the week there are countless opportunities for networking, assisted by a one-to-one meeting app, at our dedicated meeting hub.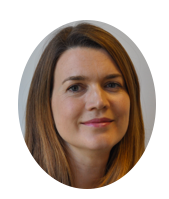 Interview with Jennie Moss, Founder & MD, Rethink Events , for FOCUS #70. To read more articles from this issue, download your digital copy here