Publications
FOCUS 71: A Multidisciplinary Approach For A Sustainable Future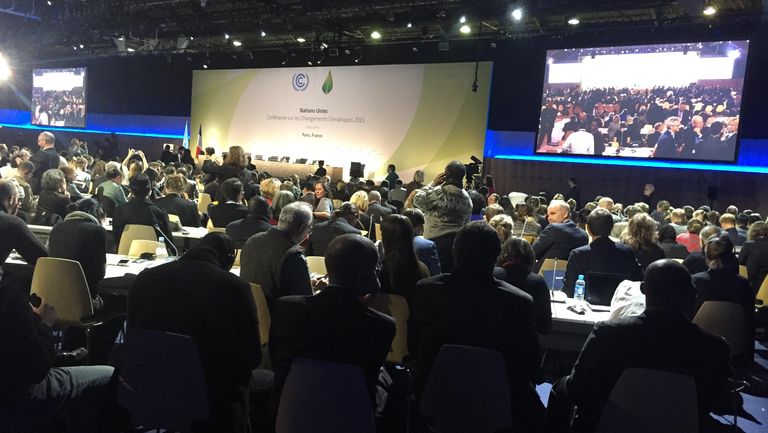 We speak to Estelle Forget, the founder of Ergapolis Istitut, about safeguarding the future of our climate.
You are a member of the French team for The Paris Agreement (COP21), what does it mean? Are you optimistic for the future?
The Paris-Climate Agreement is the first universal agreement for climate change and global warming. The negotiations during the United Nations Paris Conference in 2015 were a challenge: to align diverging interests between 195 signatory countries and all their stakeholders.
As a member of the French team, my responsibility was – at the request of the French government – to partner with the economic world and raise funds. The goal was to mobilise small and large companies to participate to the conference and later implement the recommendations of the latter. This contributed to the success of the Paris-Climate Agreement, which is the most widely and rapidly signed text in the history of humanity. Today, my commitment is still to contribute to sustainable development by implementing local projects with companies and governments.
Regarding the geopolitical and environmental situation, I am not really optimistic. Since 2015, little progress has been made to curb the growth of greenhouse gases, actually carbon emission have further increased. However, being collectively on a critical trajectory doesn't mean that individually we shouldn't do anything to preserve the earth and humanity. The future will depend on what we do individually and contribute to a collective result. Of course, without a collective and clear vision, it's a complex issue but solutions exist.
Companies often complain that adopting sustainable practices (e.g. Corporate Social Responsibility policy, Environmental Social Governance criteria for the finance sector) either is not feasible or entail additional cost; in any case may jeopardise their competitiveness. As result, sustainable development in many companies is mostly about green washing. This reveals management lack of vision and misunderstanding of what sustainable development actually is. Sustainable practices often don't mean more work or expenses but operating differently. Times are changing, environmental pressure is increasing, economic crisis is looming, and social unrests already make the headlines. Some companies lead the way on sustainability and often gain a competitive edge in their sector of activity. The others will have to adapt sooner or later – and with greater pain – or disappear.

Tell us more about Ergapolis and what it aims to accomplish in Singapore/ outside of France.
In Singapore and Southeast Asia, a lot has to be done to raise awareness, to develop and implement sustainable policies. However, the Singapore Government is pro-active and, by law or through several initiatives, encourages companies and citizens to change. As senior advisor, my role is to be a catalyst helping create public and private partnerships that contribute to mitigate Climate change through sustainable development projects.
Based in Singapore since 2017, I started Ergapolis Pte Ltd to work with companies, government and research centre on several matters: Waste management such as the launch of a Producer Responsibility Scheme; Smart city and urban planning, by sharing best practices between France and Singapore; ESG strategy and policy for investment funds; and palm oil and deforestation in Malaysia and Indonesia, through economic intelligence and mediation projects.
The scope of my work is large because sustainable issues to address in the region are many and time is short. Indeed, the most critical resources – beyond energy, water, wood, biodiversity – are time and knowledge. Cop21 was a time to sound the alarm and mobilize the international community. Since then, not much has been done and more than ever a sense of urgency is needed to cope with the climate change and its consequences.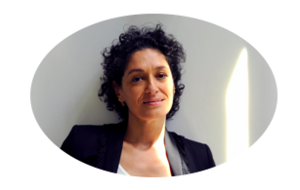 Interview with Estelle Forget, the founder of Ergapolis Istitut, for FOCUS #71. To read more articles from this issue, download your digital copy here