Publications
FOCUS 71: Zero Waste, A Goal And A Necessity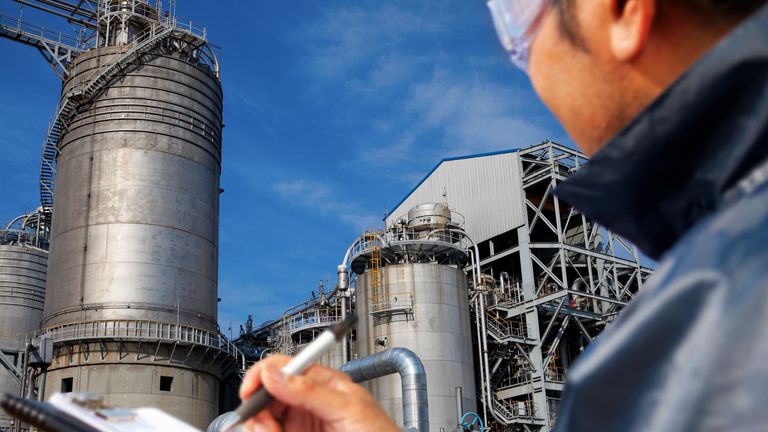 Remy Cesaro, consultant at Zero Waste City, shares about the company's vision to get major corporations in South-east Asia to minimise waste.
Tell us about Zero Waste City and its services?
Zero Waste City is an engineering consulting business specialised in waste reduction for commercial and industrial facilities. We provide independent expert advice on the best technologies and practices to improve the use of resources in facilities, minimise waste, save money, and achieve zero waste goals. Our services include waste auditing, process optimisation, project implementation and guidance to Zero Waste Certification.
Can you please share about Zero Waste City's fact sheets and white papers and the research you have collated?
The vision of Zero Waste City is that all major corporations in South-East Asia commit to Zero Waste goals by 2050. To support this goal, we decided to make resources freely available to professionals and decision-makers so they can start the conversation in their organisations and, hopefully, start implementing some of those best practices. Those documents are available on our website and blog, and shared in our monthly newsletter.
Our first White Paper, titled "The case for a deposit scheme in Singapore" investigates a solution to improve the management of plastic waste in Singapore. It was published by Eco-Business in March 2019 and provides an overview of the Norwegian Deposit Scheme and draws a comparison with Singapore. It highlights the main principles and results of the Norwegian scheme and investigates how a similar scheme could be applied in Singapore.
Our latest factsheets cover the upcoming regulations around the Mandatory Waste Reporting and Mandatory Packaging Reporting frameworks to be implemented next year in Singapore. Those regulations are a great step forward in drawing attention on waste management and forcing the reflexion on how we manage our resources.
Also, we published a factsheet about the 3R Fund. The 3R Fund is a funding program which supports organisations to reduce the amount of waste going to incineration (through Reduce, Reuse, and Recycle).
What is the outlook of the circular economy in Asia?
The necessity behind implementing the circular economy or zero waste principles is not only a question of common sense. More and more, it is becoming a question of survival. According to the latest report from the IPCC (Intergovernmental Panel on Climate Change United Nations), we must reduce our carbon emissions by 45% from 2010 levels by 2030 to maintain global warming under 1.5°C.
Our carbon emissions are related to our consumption and the way we use resources. South-East Asia is one of the most dynamic and changing regions of the world. One of the challenges that those countries will face is how they can mitigate carbon emissions from a growing population aspiring to better lifestyle and with higher disposable income?
The restrictions on low-quality recyclable imports from China in 2018, the publication of the Singapore's Zero Waste Masterplan in 2019 and the intention from Indonesia to enforce a minimum content of recycled material in packaging show that governments are willing to take actions towards a circular economy.
Alongside growing global attention, has it been necessary to adjust your approach to addressing climate change?
The sustainability landscape has drastically changed in the last decades and has become more complex. We have seen the rise of new certification bodies to help consumers and businesses in making better choices to support sustainable practices and the development of new regulations to incentivise or enforce better practices.
Although the end goal has not changed, as an engineering consulting business, we must provide the most up-to-date and transparent information and continuously upskill our knowledge and abilities to meet the latest challenges in addressing climate change.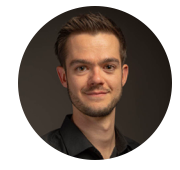 Interview with Remy Cesaro, consultant at Zero Waste City, for FOCUS #71. To read more articles from this issue, download your digital copy here