Publications
FOCUS 72: New Frontiers For Sustainable Finance In The Shipping Industry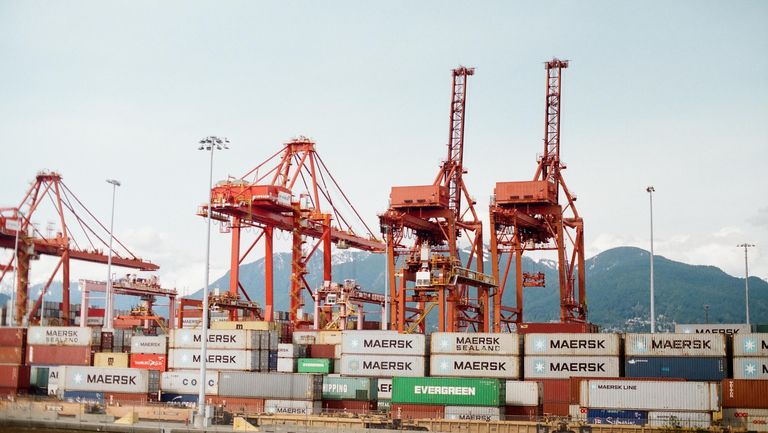 As the International Maritime Organisation (IMO) introduces more stringent regulations in response to heightening environmental concerns, Matthew Forrest, Head of Shipping, Southeast Asia, BNP Paribas, shares how the bank is ahead of the curve.
Can you give us an overview of the global framework for responsible ship finance?
Meeting the requirements of green shipping has seen a growth in green financing, and even the range of expenditures that qualify for green financing has grown significantly in recent years.
The main options available today are Green Loans and Green Bonds, and Sustainability Linked Loans (SLLs). What differentiates them is that the focus for Green Bonds and Green Loans is the use of the proceeds, while for SLLs, the focus is on the borrower's sustainability performance.
The key feature of Green Bonds and Green Loans is that funds raised must be allocated to eligible green capital expenditure (capex) or green operating expenses (opex) which are classed as providing environmental benefits. These include ballast water treatment systems, LNG engines, more fuel-efficient propellers and supporting research and development costs.
SLLs incentivize the borrower's achievement of pre-determined sustainability performance targets, which can include key performance indicators or external ratings. The incentive for the borrower is simple: an improvement in its sustainability performance leads to a reduction in the interest on the loan. Conversely, the borrower pays more if its sustainability performance slides. There is no requirement on the specific use of proceeds.
To help incentivize shipping's decarbonisation in line with the IMO's climate goals, the Poseidon Principles were developed as a global framework for integrating climate considerations into lending decisions and to set a benchmark for responsible banking in the maritime sector. BNP Paribas became a signatory in December 2019 and to date, 18 leading banks involved in ship finance have committed to this meaningful initiative.
Can you share some of BNP's initiatives such as financing of retrofitted ships to make them greener, and new ships powered by LNG?
BNP Paribas is driving green initiatives for clients globally and for the shipping industry as a whole as it goes through this period of rapid transformation to cut its carbon output and improve its sustainability performance.
A pioneer in green shipping loans, BNP Paribas has played instrumental roles in both global and regional milestones in this area. Some initiatives include:
As lender in a syndicated loan to Starbulk, which included a green tranche, BNP Paribas enabled the world's first green loan issued to a shipping company.

In Asia Pacific, we were the Sole Lender and Green Structuring Adviser to Singapore-based Quantum Pacific Shipping (QPS) for the first green loan issued to a shipping company in APAC. The green loan helped bridge the gap between the shipping company's financing needs and its sustainability goals.
This landmark green loan has encouraged more shipping companies to consider green financings for relevant expenses with clear environmental benefits. Green Loans provides more flexibility in the envisaged amount; as opposed to Green Bonds where a higher amount needs to be raised. Green loans help take these companies further on their sustainable journey, communicating on their sustainable business goals and strengthening their market visibility in this area.
BNP Paribas was Lead Arranger and Sole Green Structuring Advisor to Mitsui O.S.K. Lines (MOL) for its first green loan, the proceeds of which are being used to partially finance the world's largest LNG bunkering vessel.
As the shipping industry continues to reduce its environmental impact, it will need greater access to new, efficient sources of finance as shipping firms chart their course in a greener world. As an institution committed to playing a key role in the green transition, BNP Paribas is ready to support our clients on their green journey.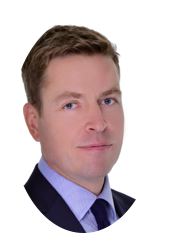 Interview with Matthew Forrest, Head of Shipping, Southeast Asia, BNP Paribas, for FOCUS #72. To read more articles from this issue, download your digital copy here