Publications
FOCUS 73: AI Acceleration For Business Transformation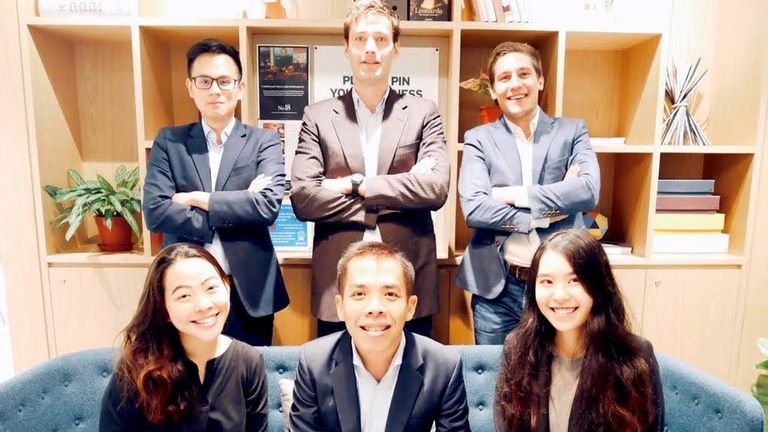 Kevin Cheung, Consulting Director for Artefact (Singapore), explains how the Agency turns AI technology into tangible business opportunities and company advantages.
How does Artefact help organisations accelerate their AI programs?
Despite rapid technological advancements and rising recognition of the value of big data, we found that most businesses across SEA still lack the right methodology, organisational setup and in-house capabilities to transform themselves fast enough to cope with these rapid changes. It is Artefact's mission to help companies close these gaps, to transforms data into value and business impacts through a unique alliance of innovative AI technologies, agile methodologies and best-in-class expertise. To give you an example, we have the privilege of partnering with Carrefour (one of the largest grocery retailers in Europe) and Google for their "AI Lab" initiative. In just three months, we developed a long-term AI roadmap to transform the organisation with over 70 tangible AI use cases. It is particularly important for grocers to transform themselves, not only because of changing consumer behaviour due to COVID, but also because of ever-evolving competition. In the digital era, they are not only competing with traditional players but new e-commerce platforms that pride themselves on their algorithms and rapid adaptation to market needs. We are also working with Danone, one of the largest dairy brands in the world, as part of their data team in China, supporting their AI use cases identification and prioritisation processes, and the industrialisation of each business concept.
From your experience, could you give some concrete examples of how corporations are leveraging AI to improve their businesses?
AI use cases can be applied anywhere along the value chain - from trend detection, assortment planning, supply chain, pricing and promotion optimisation to sales and marketing. For example, we worked with L'Oréal on several forecasting projects. These include building a fully proprietary product to anticipate future trends, allowing the company to streamline product development and improve time-to-market. We also improved the sales forecast operations significantly by incorporating more relevant data sources, scaling custom algorithm and building the right visualizations solutions for all S&OP stakeholders. For another major French luxury retailer, we combined transactional and behavioural data across multiple platforms, including but not limited to website, CRM and clienteling data, allowing us to assess the probability of purchase as well as the most likely product category of each consumer so that we can select the right contact lever and communication focus, eventually driving customer loyalty and optimising return purchases during COVID thanks to hyper-personalisation. The results were very encouraging as we saw actual sales uplift not only on online but offline channels in this difficult time for retailers. In the case of Sanofi, a French multinational pharmaceutical company, we combined machine learning-based sales prediction and media optimisation in a Precision Marketing use case. We're happy to say it has reaped great benefits for the company in SEA and beyond. As Caitlin Nguyen, Consumer Healthcare Digital Transformation Lead for International Markets, tells us, "By accurately predicting sales using market triggers such as Google Trends and weather data we are able to optimise our media spend and Return on Advertising Spend (ROAS) by investing in the right place at the right moment."
If a company wants to start their digital transformation journey tomorrow, what is your advice?
At Artefact, we believe that data and digital transformation has become a matter of survival. For companies who want to kickstart the process now, we suggest the following 3 simple steps:
1. Have an honest assessment of where your organization stands in its data transformation journey and how far it is from your business goal
2. Seek support from the senior management, identify and prioritise your wins, and define your roadmap with the right support model (external x internal)
3. Start small and start now.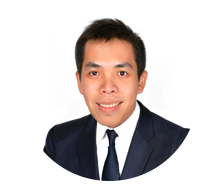 Interview with Kevin Cheung, Consulting Director for Artefact (Singapore), for FOCUS #73. To read more articles from this issue, download your digital copy here