Publications
FOCUS 74: Placing People At The Core Of Decision-Making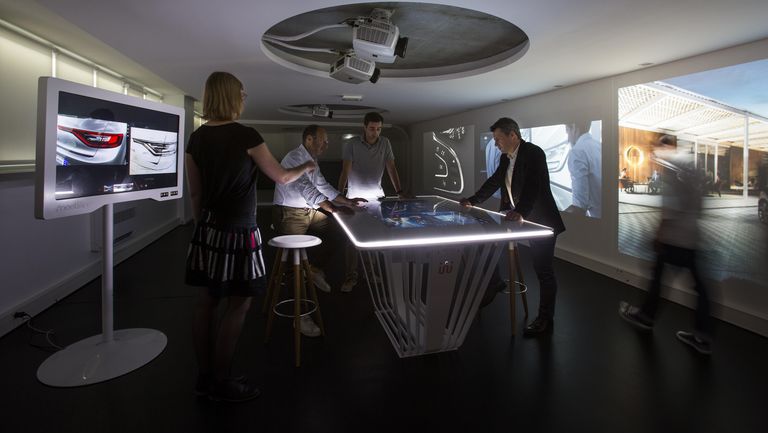 Aurelie Duhamel, Regional Manager APAC and Shariiing Ambassador at Immersion, shares how the company builds its know-how around customized virtual reality solutions and is now developing its own innovative products such as Shariiing, a presentation and collaboration software, to support companies in their digital transformation.
Tech applications are driving the world forward, but at some cost to human connections. How does Immersion contribute to creating a more sustainable future, in the social sense?
  People are evolving in an increasingly complex environment which requires us to remain agile. We must make decisions faster and more efficiently in a world of platforms, working in multidisciplinary and remote teams. At the same time, we are in a period of transition towards a new era centred on human beings. We are witnessing a real awakening. Companies, as well as the men and women whom they engage for work, need to go back to basics: they are in search of meaning. We are convinced that now is the best time to value human beings. By prioritising design and human factors, we aim to make technology more intuitive and transparent to promote pleasant and efficient collaborative experiences. Take an interest in each individual, to reveal their talents and develop collective and emotional intelligence that benefits everyone.
Immersion is a European expert in virtual reality, augmented reality and collaborative solutions in the fields of industry and research. As a pioneer, our activity is at the crossroads between immersive 3D, collaborative tools and decision support. Since our creation in 1994, our business has changed but our approach remains the same. We want to imagine an environment where people would be at the heart of decision-making, where ROE (Return on Emotion) would have its place alongside ROI (Return on Investment) and where collective and emotional intelligence would be valued. To explain our mission and purpose in a meaningful way, we had a short film made!
There is much research centered around human behaviour/ response and market demand for virtual reality platforms. Can you tell us more about the work Immersion is doing in scientific and technological monitoring?
Immersion has been an expert in immersive technologies for 26 years. We bet on innovation. This is the reason why, in 2006, we developed a department dedicated to research. Today, we hold 20 patents and have our own engineer to co-write them. We regularly publish leading scientific journals and are invited to round tables or symposiums to share our expertise about computer human interaction.
Immersion is also involved in national and European research projects to explore the technologies of today and tomorrow such as Evolved-5G, which extends the boundaries of Augmented Reality (AR); Tactility H2020, which demonstrates how tactile interaction substantially enhances immersive Virtual Reality (VR) experience locally or remotely. These projects also confront new uses such as FollowKnee which explores Mixed Reality (MR) as a tool for knee surgery; or to explore the efficient use of Mixed Reality for Building Information Modelling (BIM) systems.
Last but not least, thanks to our "Trading" activity, we source technology manufacturers around the world and often become their exclusive distributor in France and beyond. As experts in this sector, we keep a close and constant watch on relevant technologies as we deliver their solutions to industry and academia who ask us for advice.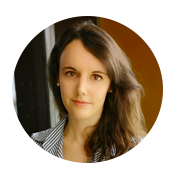 Interview with Aurelie Duhamel, Regional Manager APAC and Shariiing Ambassador at Immersion, for FOCUS #74. To read more articles from this issue, download your digital copy here