Publications
FOCUS 74: Raising The Standard Of Tech Sustainability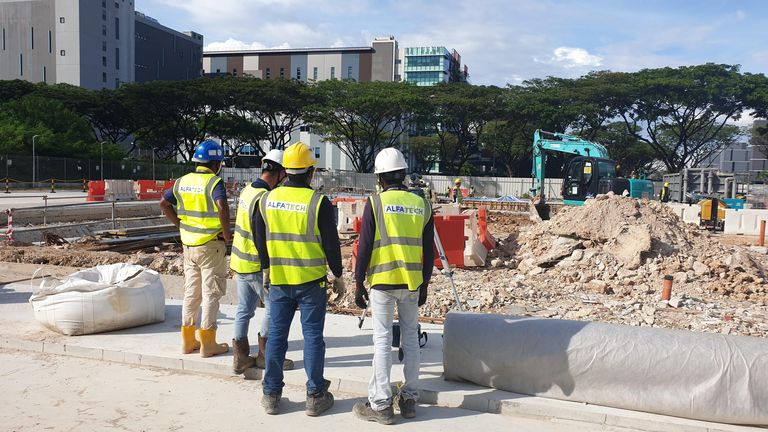 Zach Wilson, Managing Director of AlfaTech VestAsia Pte Ltd, gives his perspective onhow technology can be better utilised.
What are the key areas of business where you see a big shift towards environmental mindfulness?
Everything we touch is on that trend, but definitely have been seeing more willingness to adopt new, more advanced and environmentally friendly technologies in the data center industry. Particularly for hyper-scale users and those who build for their own use. In particular being more aggressive with air conditioning systems and accounting for not just power use efficiency, but also water use efficiency as a design KPI. Singapore still has some structural issues that hinder investment into more sustainable products, mainly because lease terms are very short. But as the market becomes more mature and the technologies become more cost effective the trend will continue and accelerate. It is critical that we encourage business leaders to lessen our environmental footprint. We have essentially been taking an environmental mortgage out on our future and our children's futures and the balloon payment is coming due soon. We are not ready.
More Agritech players are introducing technologically-advanced infrastructure and smart systems, such as Internet of Things (IoT) sensors and analytics, to optimise food production. Where do you see AlfaTech contributing its technical know-how in this field?
We pride ourselves in being early adopters of technology. When we recently were awarded the National University of Singapore's agricultural translational research centre, we literally scoured the globe for best in class, proven technologies to implement here in South East Asia. We ended up using a company out of Ontario, Canada for our fertigation system called Climate Control Solutions. There were several reasons we chose them, but most importantly they demystified the whole process and product offering. They opened up the black box and showed us how simple it was and were very honest and helpful. We want to decode, demystify and adopt new technologies to help the market accelerate its maturity.
How do you foster sustainability throughout your turnkey processes?
We want to provide the creative content to our customers. We want to be problem solvers, counsellors, trusted advisors that can educate and ultimately foster our customers to better projects and an industry that is more aligned with sustainable practices. Taking time to be thoughtful, holistic and creative is our investment, but it yields many results along the process. Another thing we love doing is cross-pollinating among industries. Because we are exposed to so many technically advanced projects, we can share best practices, technologies and trends that ultimately will bring everyone in the industry to level up.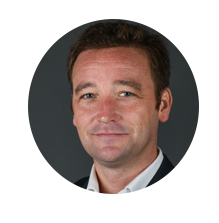 Interview with Zach Wilson, Managing Director of AlfaTech VestAsia Pte Ltd , for FOCUS #74. To read more articles from this issue, download your digital copy here