Companies news
Get OnTheList - New waste conscious flash sale site launches in Australia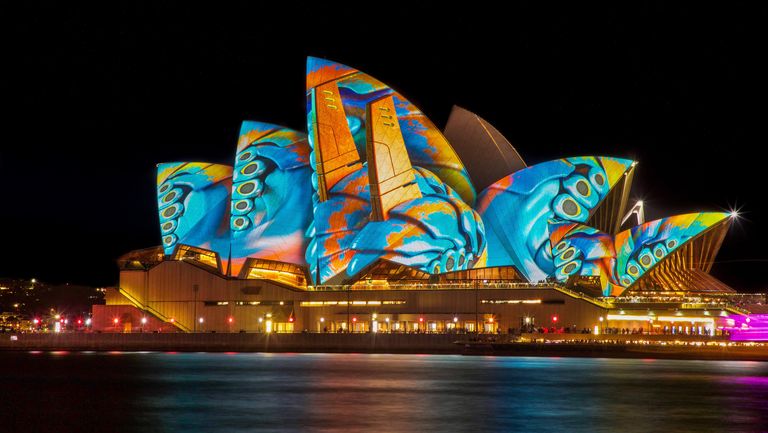 OnTheList has launched in Australia offering an average 75% off on designer labels in a mission to reduce fashion wastage.
The equivalent of one garbage truck full of clothes is burned or dumped in a landfill every second.1
In total, up to 85% of textiles go into landfills each year. That is enough to fill the Sydney harbour annually.2
400% more carbon emissions are produced if you wear a garment five times instead of 50 times.3
Following success internationally across Hong Kong, Singapore, Taiwan, Shanghai, and Beijing OnTheList has now officially launched in Australia. Bringing the excitement Down Under, the site aims to help more brands sustainably monetize their excess inventory and reduce landfill.

To celebrate its launch Australian customers are invited to sign up for FREE to claim exclusive deals of up to 70% off on the world's most sort after luxury brands such as, Furla, Jimmy Choo, Armani, Le Creuset, Sandro & Maje, Ted Baker, UGG, and Foreo to name a few – with the first Australian sale kicking off on 1st March 2021 with Longchamp.

Bringing the best deals from the world's leading international brands, OnTheList offers customers the opportunity to purchase a variety of products including but not limited to clothing, accessories, cosmetics, stationery, homeware, and food & beverages.

Founded in 2016 by Delphine Lefay and Diego Dultzin Lacoste, OnTheList works directly with retail brands and official distributors to market luxury products to a broader consumer market. Brands are therefore able to sell additional stock and save excess from ending up in landfill, offering a sustainable option to both brands and consumers. With sustainability at its core, OnTheList aim is to minimise waste and give customers the ability to afford better quality items, moving away from the devastating impact of the over-consumption of fast fashion.

To date, OnTheList has worked with over 500 of the world's leading luxury brands and official distributors and has sold over 2.24 million quality and luxury items internationally - in turn reducing landfill, minimising carbon footprint, supporting community services, and contributing to charity sales.
_________________________________________________
1 United Nations Environment Programme
2 United Nations Economic Commission for Europe (UNECE),World Resources Institute (WRI)
3 UNEP and the Ellen MacArthur Foundation
Photo by Srikant Sahoo on Unsplash