Companies news
Grabjobs and Revolut partner to help manage your finances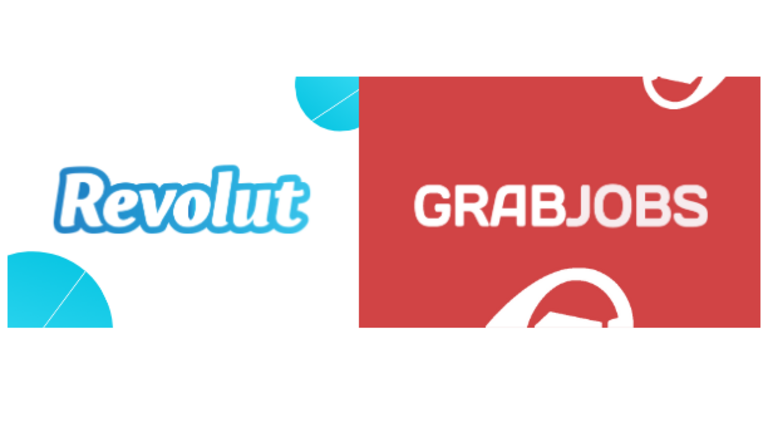 At GrabJobs, our mission is to help individuals grow their career and welfare. In addition to helping you find your next job, we want to be sure we set you up for continuing success. As a result we are introducing a number of services to help you on your journey such as e-learning, discounts and financial products. In line with our mission, we are happy to announce a partnership with Revolut, a digital bank that offers a fair and frictionless platform to manage your money.
Revolut is transforming how millions of people manage their money. From in-app budgeting and analytics to FX, Revolut gives you more.
While banks will charge you when you spend or transfer money abroad, Revolut does not charge any transfer fees on anything below S$9,000.
Transfer to over 150 currencies with the fair interbank exchange rate.
It's the perfect platform to send money to friends and family!
Revolut also allows you to withdraw from international ATMs without any fee! It's no surprise that over 9 million people have switched to Revolut to manage their finances.
As a GrabJobs user, sign up on Revolut and order your card today to receive a S$5 exclusive bonus!