Companies news
GTT signs a new technical services agreement with Eastern Pacific Shipping and CoolCo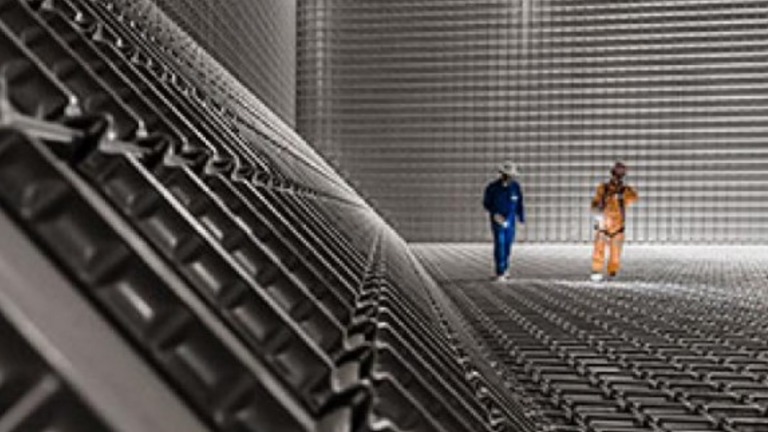 GTT announces the signature of a Technical Services Agreement (TSA) with the leading shipping and maritime company Eastern Pacific Shipping (EPS) and its Liquefied Natural Gas (LNG) affiliate CoolCo. As part of this agreement, GTT will support EPS and CoolCo with the maintenance and operation of a global fleet of 33 vessels, including 24 LNG carriers operated by CoolCo, six Very Large Ethane Carriers and three LNG-fuelled container ships operated by EPS, all equipped with Mark III or NO96 membrane containment systems technologies developed by GTT.
This TSA includes GTT on-site technical assistance for inspection, maintenance, repairs, operations and engineering services. EPS and CoolCo will also benefit from access to the HEARS® emergency hotline, which enables ship-owners and their crews to contact GTT's experts 24/7 to respond to operational issues.
Philippe Berterottière, Chairman and CEO of GTT, said: "We welcome the signature of this agreement with our key partners EPS and CoolCo, who operate a large and diverse fleet of vessels equipped with GTT technologies. Our tailored-made support services, adapted to our customers' requirements, allow us to guarantee maximum efficiency and safety for the vessels in operation. This new agreement reinforces the long-term relationship we have with EPS and CoolCo."
Richard Tyrrell, CEO of CoolCo, said: "We use GTT's containment system on all our LNG carriers and it is an important partner of CoolCo. We look forward to continuing to work with GTT and extending our levels of collaboration."
Cyril Ducau, CEO of Eastern Pacific Shipping, said: "Eastern Pacific Shipping is pleased to enter into this agreement and expand its partnership with GTT. EPS relies on innovative and forward-thinking partners, like GTT, to support our energy transition and decarbonisation efforts. GTT's technology will play a key role as EPS rejuvenates its fleet with eco-friendly tonnage and, more importantly, as the world moves towards cleaner energy solutions."
SOURCE : GTT