Companies news
HEALINT: Best App review in migraine category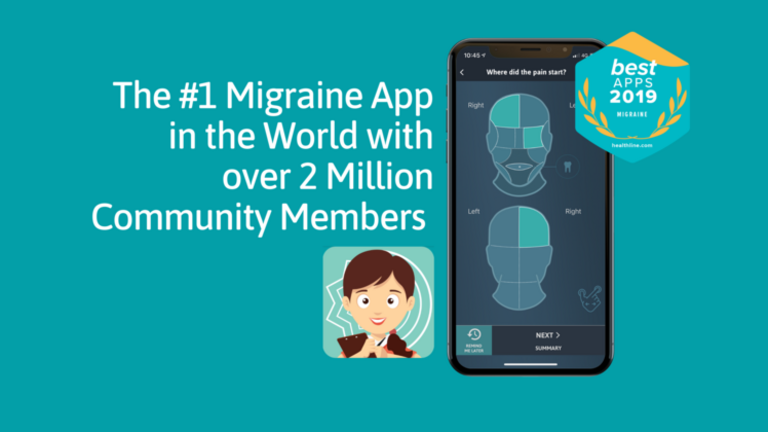 HEALINT joins the ORCHA library and wins from start the best scoring in migraine category.
We are extremely proud and honoured to enter the ORCHA app library and receive a high review score for Migraine Buddy, the number one migraine tracking App in the world, developed and powered by Healint.
We have scored 82%, which is by large the best score within migraine Apps.
Following are the criteria evaluated, for which Migraine Buddy is qualified fully compliant:
* Functions and features (general information, environmental data, social support networks, health tracking, data sharing, etc.)
* Data Privacy (Data collection, use and security)
* Clinical assurance
* User experience.
ORCHA evaluates and distributes health apps for governments and health and social care organisations worldwide. Their solutions address the key barriers to Digital Health adoption: Awareness, Access and Trust.
ORCHA founding CEO, Liz Ashall-Payne, said: "Trust is the biggest barrier when it comes to health app use and uptake, so reviewing and knowing which are the best is critical. All apps listed, including Flow, have been evaluated across more than 260 parameters, including clinical assurance, data privacy and user experience."