Companies news
Actavia: How Black Swans reveal our resilience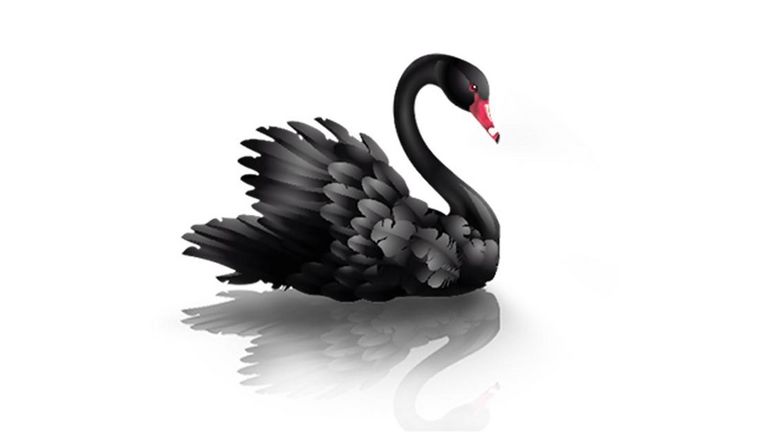 At the end of the 17th century, German explorers discovered in Australia a strange, almost phantasmagorical animal, a black swan. While the world only knew him dressed in white feathers, the swan also turns out to be black; extremely rare, highly improbable and often unthinkable.
The Black Swan Theory was called after this story. His author, Nassim Nicholas Taleb has looked into the psychological mechanisms that limit our thinking of the unthinkable. He has studied more precisely the repercussions of those unthinkable crises when they impact the world. The Black Swan: The Impact of the Highly Improbable is a 2007 book, published right before the sub-prime and financial crisis of 2008. Taleb is a former options trader, he knows about financial crisis.
"If they are unthinkable, spending time imagining the next Black Swan is probably useless", recalls Taleb. Instead, adopting the right reaction and attitude will make you more resilient. The Covid-19 is like a Black Swan; imaginable but unpredictable, unique in its form and universal in its victims, with economic, political, social and psychological consequences. No apocalyptic description here, Hollywood will take care of it.
Instead, we also share the deep conviction that Black Swans are excellent opportunities to develop our resilience and embrace the new paradigms.
In Europe, populations are confined. Add to this the now global fear of losing your loved ones or your job. Confinement pushes people to be creative, to stop postponing things that can be acted upon.
Thierry Bismuth, a creative and energetic entrepreneur friend of mine, just took the time to set up a huge project he had in mind for years in order to develop his company through a partnership.
In the same spirit, a pharmaceutical company present in ASEAN has decided that it was the right time while all resources are available to start a Change Management project. Another company is considering a reorganization to minimise the commuting trips for its employees and encourages them to work from home. It seems prudent for business leaders to prepare for the next downturn. At the same time, we, as leaders should remind ourselves that adversity is an opportunity to gain a competitive advantage. This was mentioned by Martin Reeves, David Rhodes, Christian Ketels, and Kevin Whitaker in an article for BCG in February 2019. One year ago exactly.
The ability of directors to become leaders for their teams will enable them to manage today's emergency by laying down the fundamentals of tomorrow. Resilience is more than the grail of leadership against Black Swan, it is the antidote.
The current situation requires you to take critical decisions, stay calm and act fast. You should not stay alone, but how do you get help? As former regional CEOs, all Actavia partners have experienced in their flesh your current business life and would be ideal sparring partners. Act now, take the first step and contact Actavia.*
Anne-Laure Bouet
Actavia Business Development Director
Read or share this article on LinkedIn
*Actavia is a boutique consultancy company. Actavia is Singapore-based with offices in Hong Kong, Shanghai and now Paris. Actavia's experts all accompanied best-in-class companies and have extensive experience across Asia. They have all experienced downturns and crisis situations that turned up to be fantastic opportunities at the end.