Companies news
Humanitude – an example of positive relationships between patients and healthcare workers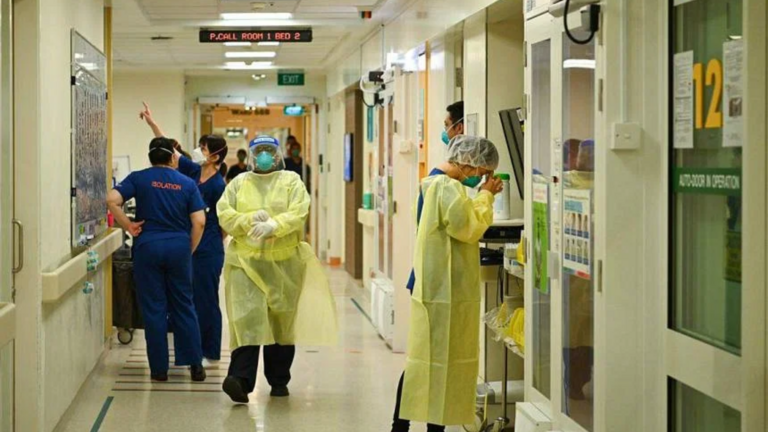 Health Minister Ong Ye Kung mentioned Humanitude, a service provided by Gentle Company of Care, during the Health Ministry-National Healthcare Group (MOH-NHG) Staff Engagement Session on Friday, March 17, 2023.
He cited the example of Humanitude, a care technique used at Khoo Teck Puat Hospital, where healthcare workers are trained to focus on aspects like gaze, speech and touch.
"We want to help patients and families understand the role of a healthcare worker, and that healthcare workers cannot be expected to do everything, everywhere, all at once," he said.
To promote positive relationships between patients and healthcare workers, a public education campaign will be launched in the later half of 2023 "to align expectations and promote respect for healthcare workers", Mr Ong added.
Click here to read the full article.
Source: The Straits Times