IAB Southeast Asia & India: Does "Drive To Store" Have A Future?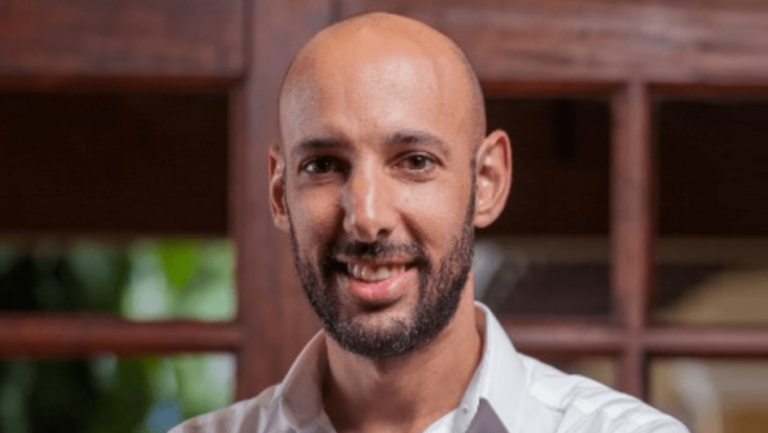 The fast-growing demand for e-commerce, combined with – soon to come – Apple's iOS14 update, are serious challenges for location-based online advertising. With the change of behaviours following recent global lockdowns, tied with the fear of new pandemic waves, should we still expect consumers to actively go out shopping? Will this new consumer behaviour jeopardize the future of Drive-to-Store (DTS) media strategy?
 The impact of digital commerce, new online privacy regulation and mobility-pattern shift in (post)-lockdown context legitimately question the relevancy of DTS. However, the AdTech industry demonstrates extreme resilience by developing new paths to reach audiences with more precision.  
Drive-to-Store has grown significantly in mature markets. Its mechanism is really adapted to the retail landscape in North America or Europe: standalone buildings, lower densities, wider catchment areas. 
As James Rogers – Managing Director of S4M Asia Pacific – mentioned to the IAB Technical Working Group, Drive to Store is "still relatively nascent in APAC compared to US & Europe, where DTS is an established part of physical retailers' toolkits".
Indeed, APAC is rather defined by larger retail outlets being in shopping malls – which are often dense, multilevel buildings.
Consumers' concentrations and the hyperlocal mobility trend, boosted by COVID-19, should foster demand for more granular location data.
In this context, an omnichannel approach is the new fashion! Obviously, mobile will remain the primary DTS media. According to an IHS Markit report, it should represent 26% of global ad retail spends by 2023. 
Having said that, synergies with other media such as Social, SEO, OTT or DOOH already bring greater accountability and accuracy to advertisers beyond mobile app space. 
This is where cross-device marketing partners such as Tapad or Appier can help data providers marry consumer's intent and signals, fine-tuning touch points along the entire customer journey. 
This Drive-to-Store pattern then ends up with store visit attribution. These days, experts such as AdSquare see growing demand for mobility data transparency. Independent third–party location data play now an "audit" role in mature markets. In the footfall attribution model, they ensure both exposed groups and control groups are assessed agnostically and with consistency.
In the future, deeper granularity in location data should come from adtech initiatives, addressing some of the regional Drive-to-Store challenges. If the Brick-and-Mortar market faces indeed extraordinary challenges, customer journey can be refined all the way to in-store scale. 
In the short run, IoT and beacon devices are already bringing further accuracy in end-to-end audience patterns. 
On a longer-term perspective, the retail industry expects 3D scanning, radio-frequency identification (RFID) or AI combined with 5G to be able to track audience movement with unprecedented precision.  
At the end of the day, retail concepts such as Buy Online Pickup In-Store (BOPIS) or Phygital to name a few, are converting their outlets into customer-experience centric and integrated point-of-sales. The resistance of Brick-and-Mortar will thus offer Drive-to-Store an opportunity to sustain through a holistic customer journey. 
If today the industry questions the impact of iOS14 update on mobile users' tracking, we may not see strong consequences in South-East Asia and India until Google replicates such initiatives with Google Advertising ID (AAID) – the region being mostly Android-driven. Only the future will tell if this threatens Drive-to-Store.
Eventually, as Anita Munro – L'Atelier-GroupM Managing Director APAC – underlined, retailer's ultimate concern actually sits in the right balance between physical outlets (supported by DTS) and growing e-commerce demand.
This thought leadership article was written by IAB SEA+India Technical Working Group member, Franck Vidal, APAC Director, Adcity, Havas Media Asia Pacific