ielo design conceptualises new Creative Kids' Corner at the International French School Singapore
Going back to school has never felt more exciting!
International French School (IFS) Singapore is ready to welcome students into a freshly designed Creative Corner by ielo design, sponsored by LVMH Perfumes & Cosmetics and brought to life by an amazing all-women team.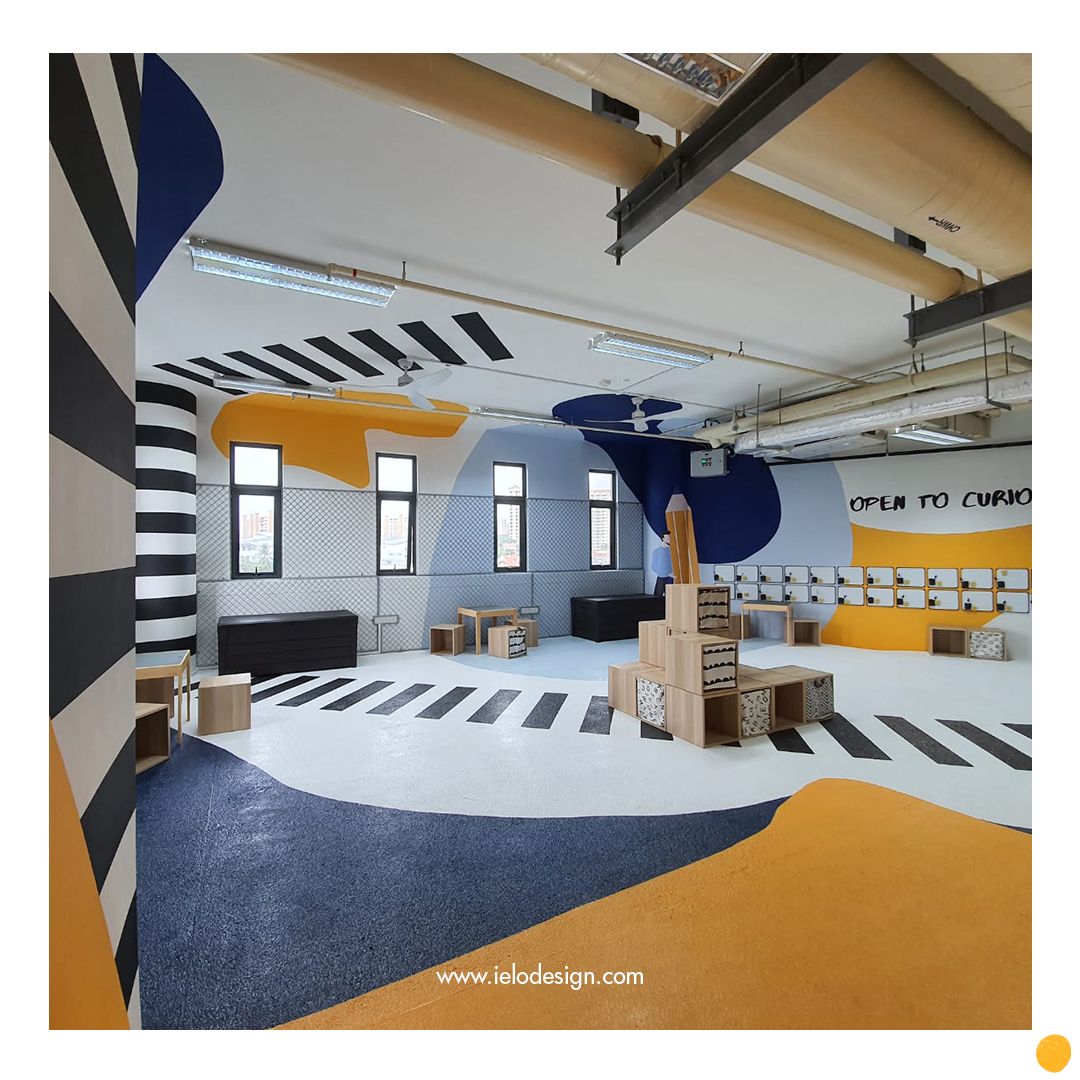 The room was conceptualized as a "blank canvas", for kids to take over and create larger than life, growing and ever-evolving art, in a collective experience that fosters emotional intelligence. An immersive design, from floor to ceiling, stimulates their creativity, which can be expressed on a mix of walls for them to exhibit their paintings or sculptures, inspired by famous works of arts, and of walls to endlessly draw and create installations.
This Creative Kids' Corner is the pilot space for a series of locations within IFS, that the school wishes to convert into alternatives to the classroom or the playground, to provide children with a safe space to relax, learn or connect with others, giving them opportunities for personal development.