INDINVEST Venture Smart City Invests in COVE, a Co-Living Platform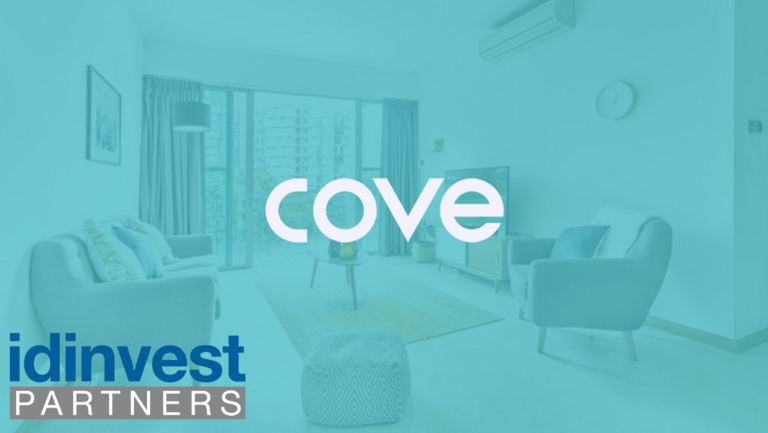 Idinvest has invested in Cove, a co-living platform , through the Indinvest Smart City Venture Fund and the Idinvest HEC Venture fund, alongside Keppel Land, the real estate branch of the Singaporean conglomerate Keppel Corporation. The Series A fundraising round amounts to €4M.
Launched in September 2018 by Guillaume Castagne, Sophie Jokelson and Luca Bregoli from France, the UK and Italy, Cove is a co-living company that reinvents affordable housing for young professionals and students in cities in Southeast Asia where there is a strong population growth and a housing shortage. The company currently has nearly 300 rooms in Singapore and 250 in Jakarta, where it has been operating since July 2020. By early 2021, Cove plans to double its offering to 1,000 rooms, before expanding to other key markets in the region, in particular Vietnam and the Philippines.
The founders of Cove see co-living as the solution to providing affordable housing close to city centres in Southeast Asia and they assess the market at over €23bn.
Matthieu Bonamy, Partner at Idinvest Partners, comments: "Cove is at the forefront of the co-living revolution. The start-up allows young professionals and students to move into urban housing at an affordable price. Cove makes Southeast Asia's fast-growing cities more resilient by providing a shared living framework to mutualise resources. Since the company's inception just two years ago, Cove's team of founders have been remarkable in their ability to expand their offering from Singapore to Indonesia, one of the most dynamic markets in the development of co-living."