Companies news
International Moving Update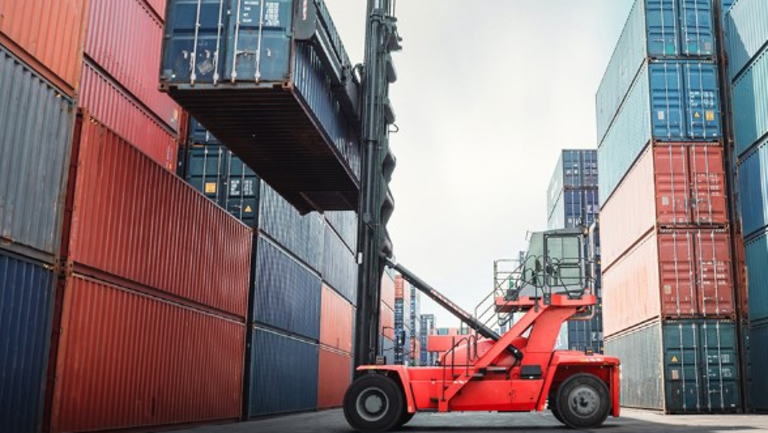 After two years of challenges in international freight, where we have seen freight prices increase over 10-fold, shortages in container supply and port congestion causing delay and uncertainty, there are signs that conditions are beginning to improve. Freight prices have steadily declined since their peak in 2021, the time shipments spend in ports is falling, and the reliability of shipment timings has improved gradually over the last three months.
However, a note of caution must remain. Whilst shipping prices have fallen, they remain historically high. Inflationary pressures are being felt globally, and the benefits of government responses to the threat of economic recession are yet to be fully realised. With increasing costs across all aspects of the supply chain and continued workforce action, such as recent and ongoing strikes at UK, German, and US ports, the threat of disruption remains.
Whilst the cost of international freight is expected to fall [significantly], especially spot rates, already in 2023, industry experts and shipping lines expect the pressure and challenges experienced in international freight to continue into 2023 and beyond. This is particularly true of congestion on the US East Coast and in European ports, the fact that congestion has moved from seaside to landside (lack of availability of warehouses and chassis) and the fact that it may take longer to unwind congestion than originally anticipated. Our view is that while freight rates will decrease in 2023-2024, they may remain higher than the pre-pandemic freight rates.
Santa Fe offers the following recommendations
Advance planning
Be sure to book early. Santa Fe will assist with early scheduling to obtain the best timings and rates. We can also ensure that all the required paperwork is in order before shipping to minimise the chance of delays.
Transportation and storage
Consider alternative methods of transport, such as air freight for time-sensitive items. Storage can also help with the current uncertainty of timings. Santa Fe has access to multiple freight and warehousing locations throughout our global network and our carefully selected partners, giving our customers the widest choice of possible solutions.
Costs and timings
Be prepared to buffer your budget and allow for transit time changes. Santa Fe will do its best to ensure that moves arrive on schedule. Still, delays and unforeseen additional charges can occur in this unstable period.
We're here to help
Our top priority is to ensure the safety of our customers and employees during the delivery of services. So, get in touch with your local Santa Fe Relocation representative or email Romain.Angevelle(@)santaferelo.com to discuss how we can support you with any of your relocation requirements.
SOURCE : Santa Fe Relocation