Interview • Portraits
Interview with Dorothée FREY: turne ideas into assets, make them sustainable and profitable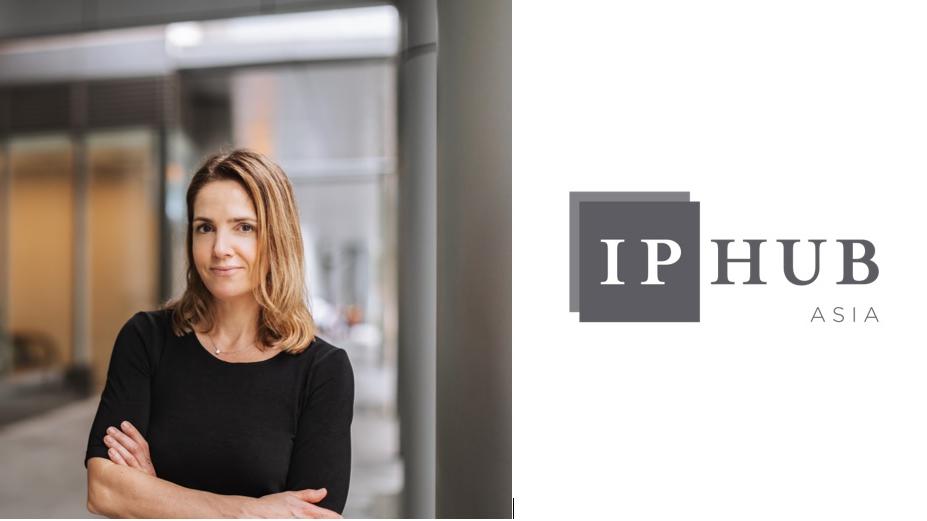 Dorothée, Managing Director of IPHub Asia, talks about how she serves corporates trademark and design rights and Intellectual Property needs in Asia.
What is your background?
I grew up in Switzerland and graduated from the Fribourg University Law School. In 2003 I moved to Singapore and shortly after founded IPHub Asia. I have been the Managing Director of the company since.
A few words about your business.
We aspire to be the partner of choice in Asia for any business looking at protecting its trademarks and designs. Your business name, logo and the goodwill associated with them are valuable assets. In other words, we turn ideas and creativity into assets, and we make them sustainable and profitable.
We provide a complete solution from pre-filing availability searches (even the best research is worthless without proper interpretation and application) to prosecution and maintenance.
In more than twelve years of practice, we have been trusted by market leaders in their respective industries. We have significant experience in a broad array of consumer goods and services, including luxury goods, watches, jewelery, food and beverage, wines and champagnes, pharmaceuticals, telecommunication and consumer retailing.
Why did you set up your business in Singapore?
The idea of setting up a business in Singapore came naturally after my move to the Lion City. Singapore is best positioned as a gateway to Asia and offers high level of professionalism. It is one of the world's most competitive economies and English is spoken universally here, which makes things easier on a daily basis. Not to mention, the government supports startups through friendly policies and pro-growth initiatives.
What was the most difficult challenge to overcome on your entrepreneurial journey?
As a business owner, we need to play so many roles beyond our expertise. We need to learn as we go and readapt constantly, even more so with recent global events.
What are the next steps for your company?
The next step will be to further expand the business overseas. This will give us the opportunity to serve our clients better through covering different time zones, and in being geographically closer to our clients, which is definitely a plus in the world we live in today.
A few tips for new entrepreneurs?
As a startup owner, you might not see trademark registration as a top priority. However, your trademark is likely to become your most valuable asset, despite being an intangible one. Its value will grow on par with your business.
Seeking protection for your trademark is therefore critical and must not be delayed. It is a mistake to only take action once your business has grown. Or, when you find that your trademark is being used by a third party or when legal action is taken against you because your trademark is the same or similar to the trademark of that third party. In such circumstances, it will be harder, if not too late, and more costly to obtain protection.
So when should you take action? It is recommended to file a trademark application before you start using it in public or before the launch of your products or services.
Remember, all the hard work you put into building your brand will go to waste if another company trademarks your slogan or symbol and claims it as their own. Begin the trademark registration process immediately. It's not as difficult or as expensive as you imagine.
Your motto in life?
Time you enjoy wasting is not wasted time – Marthe Troly-Curtin
Your business motto?
It always seems impossible until it's done. You can do it.
More info and Contact
Visit the IPHub Asia website or email hello(@)iphub.asia