Interview • Portraits
Interview with Juliette Capillaire: Inspired by Nature and Women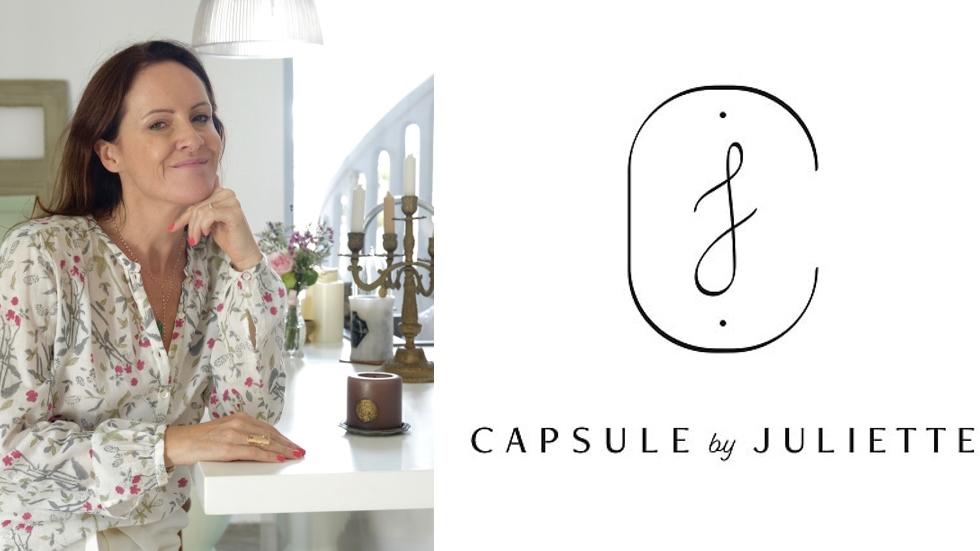 Juliette, founder and designer of Capsule by Juliette, shares how her entrepreneurial journey is dedicated to the multi-faceted life of women.
What is your background?
I worked in the luxury jewelry and watches industry (Dinh Van, Poiray, Van Cleef & Arpels, Vacheron Constantin) for many years. Having operated in the marketing, sales and retail divisions, I can say that working for these prestigious brands, in this specific sector of activity, definitely gave me a sense of detail which is so important to me today for my brand. It also taught me how to take care of my customers and why providing them with good service is essential.
A few words about your business
I actually started designing women's fashion when I couldn't find the perfect jumpsuit for myself! Capsule by Juliette is a fashion brand for active women like me and as you may have guessed, the jumpsuit is my signature piece, with many options to choose from. My collections are essentials with a French 'je-ne-sais-quoi'. Sleek, but always adorned with feminine details or exclusive prints, elegant, flattering, and very pleasant to wear as comfort is extremely important to me. The effortlessly chic wardrobe for a real and happy life!
Inspired by nature and women, Capsule by Juliette is about limited collections of timeless and conscious pieces, created to resist the test of time and trends. They are made using the softest natural fabrics, respectful of local traditional know-how, and printed with eco-friendly and harmless inks.
Why did you set up your business in Singapore?
I set up my first business in Dubai in 2013, a luxury kids' clothing brand named Jules&Juliette, followed by my women's fashion label Capsule by Juliette in 2016. A few months later, we moved to Singapore for my husband's job where I also resettled my company. In 2018, I sold Jules&Juliette as Capsule was growing quite fast and I needed to dedicate all my time to my women's fashion label.
Singapore was the perfect place to develop Capsule by Juliette as I immediately had the demand from the expat community, followed progressively by the local community. I had the opportunity to become known through fairs and pop-ups, as well as through my website. And soon, opening a shop seemed possible, which is not necessarily the case in other big capitals in the world.
What was the most difficult challenge to overcome on your entrepreneurial journey?
When you are an auto-entrepreneur, you need to do everything yourself – from design, production follow-up, marketing, finance to sales. And even though I studied in a business school, I was far from knowing all these skills! I would say it is most challenging to do everything, even the things you don't know or like. Then, with the development of your business, you try to find the right people to support you – consultants or employees to complement your own skills, help you achieve your goals, and further grow your company.
What are the next steps for your company?
My goal for 2019 was to launch a jewelry collection and open a shop in Singapore, which was successfully done last October in Cluny Court. I also just launched my first pair of sandals, in collaboration with my good friend Mathilde from Dubai, the designer of With my Sands!
2020 sees a new move and adventure for my family: China! My next step is ensuring that my brand continues to evolve as a lifestyle concept, with fashion and accessories, in Singapore of course, but also more globally, starting with Shanghai!
A few tips for new entrepreneurs?
Dare! Listen to your gut feeling! And if you are in Singapore, register with the FCCS; you'll meet many other entrepreneurs and get great tips for your entrepreneurial journey.
Your motto in life?
Never give up!
Your business motto?
Slow fashion
Find out more about Capsule by Juliette
Cluny Court
Level 2
501 Bukit Timah Rd
Singapore 259760
+65 8112 5361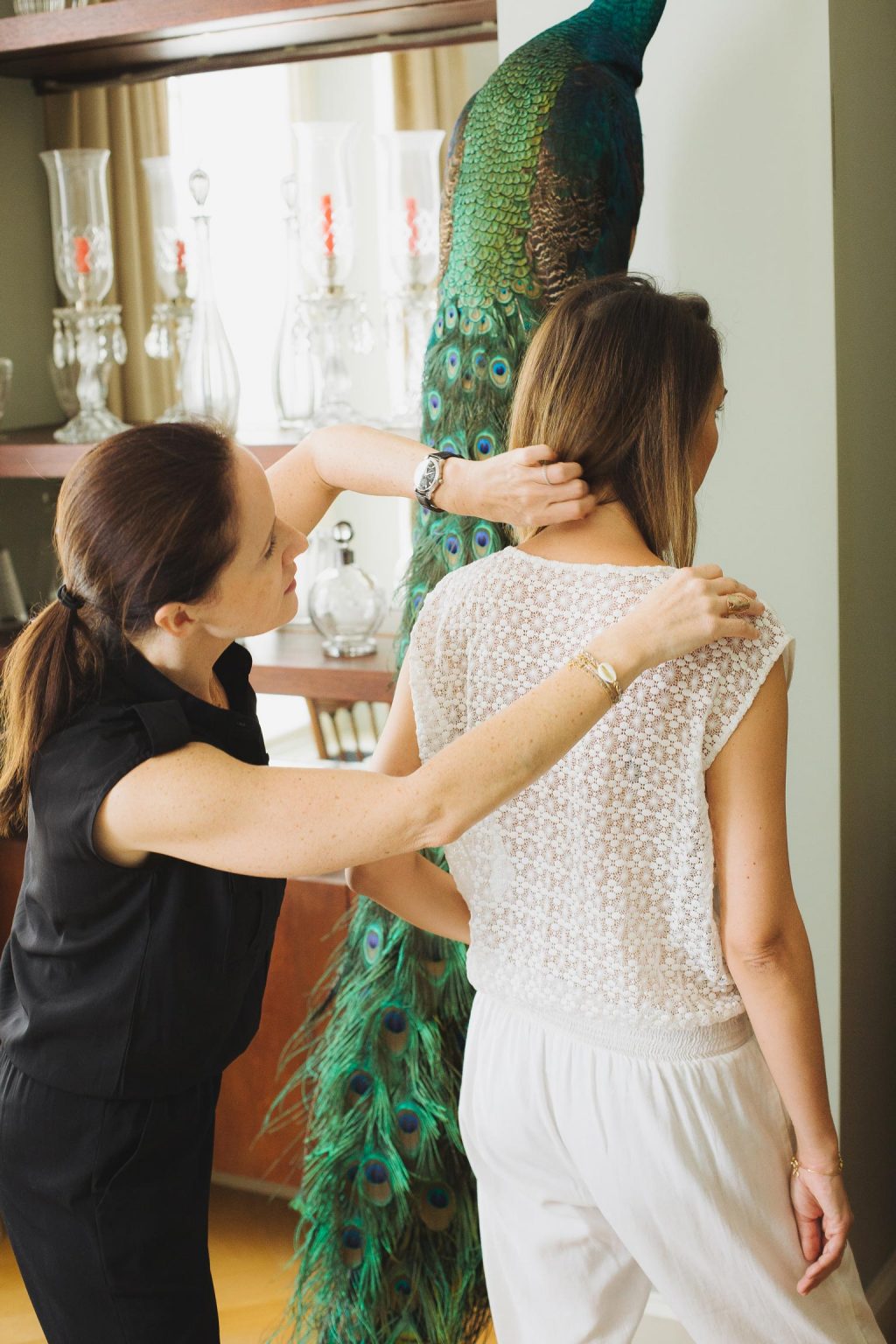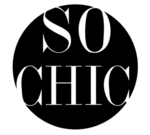 Capsule by Juliette is a participating member of So Chic. As the B2C platform of the French Chamber of Commerce in Singapore, So Chic showcases a diverse range of French lifestyle brands and entities in Singapore. For more information, visit https://www.sochic.sg/