Companies news • Interview • Portraits
Interview with Laurent Bernard Chocolatier
Born in France, Laurent Bernard discovered a passion for pastry and chocolate very early on, after learning his trade he left for London, he joined an iconic establishment, the Gavroche, then the Waldorf where he discovered his passion for chocolate. He has been voted several times for the "Best Chocolate" and "Best Cake", Chef Laurent Bernard is an expert in his field with more than 20 years of experience in Singapore on whom you can count.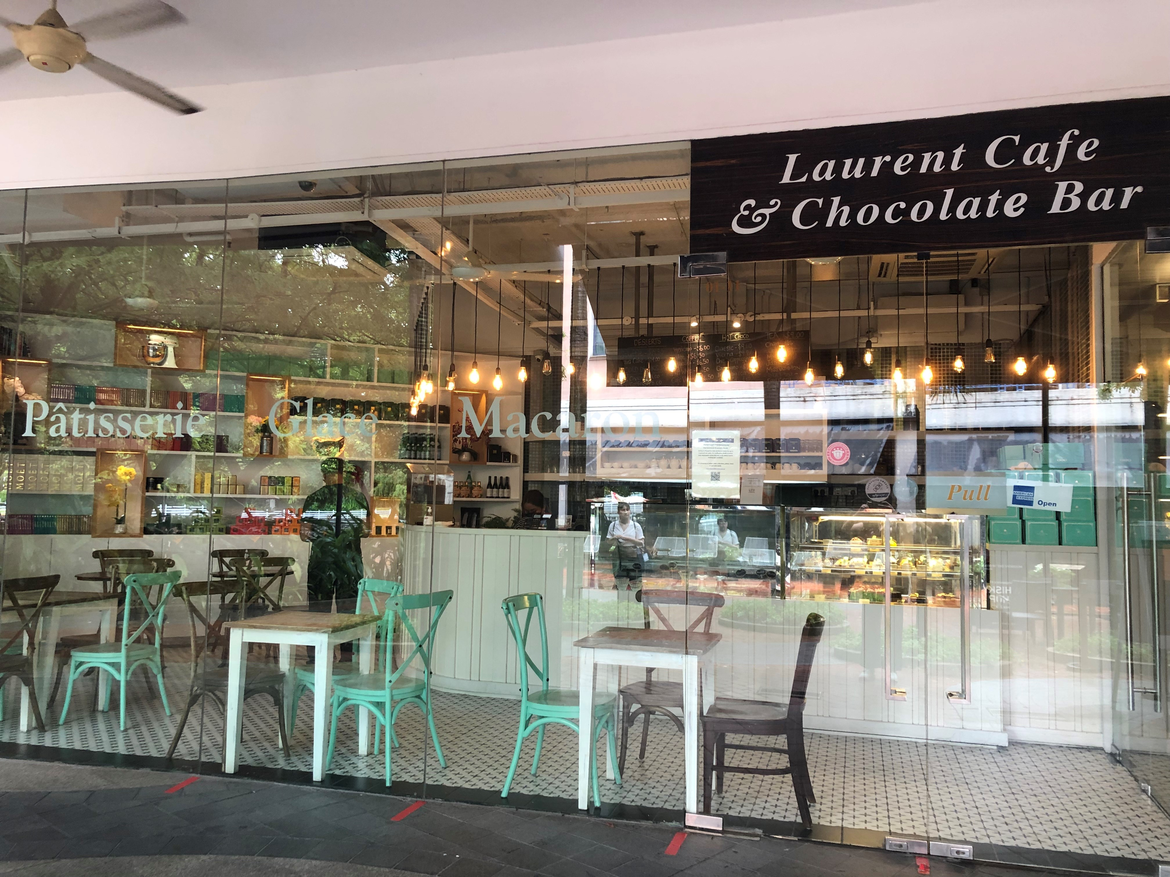 What brought you to Singapore?
A hurricane. I always wanted to come to Asia, then one day I was stuck in the Caribbean in Bermuda and a hurricane came and destroyed everything. I had to leave because there was nothing left to do. So it really was a hurricane that made me come to Singapore in 2006. It was not planned that I would stay so long.
How did you come to create your company?
It was quite easy to set up my business in Singapore. I did it in 15min sitting on my sofa at home. In terms of paperwork etc it was very simple so that encouraged the process. The hardest part was to find a spot, a place… I have a shop at Robertson and a retail shop in Shenton Way but most importantly I have a website that we focused on and it was a very good move with the health crisis coming in. And today our website is our first point of sale so we work differently. In Singapore we work in a fast changing environment, it's very different from Europe.
Why a chocolate shop?
Because it's my job, it's always been my passion, I've always done it and it's the only thing I know how to do. I am above all someone who creates tastes, flavours, whether it is with chocolate or anything else, because we also make pastries and ice cream, but it is always about creating a taste and combining flavours together, even if I am always more focused on chocolate. So I have always wanted to do this job since I was a little boy. At the age of 7 I knew what I wanted to do, work in the hotel industry, be a chef and then I decided to go for it. It is an environment that I love.
Where do you find your inspiration to create your chocolates?
Inspiration is not something you find, you don't have to look for it, it comes to you. For example, I have just received a product that is mucilage, which is the juice of the cocoa bean, and I love this product. I am going to do something with it and I am going to succeed in marrying it with other products and create something. This product inspires me, I need to like the taste of the product before doing anything. That's why we don't go looking for inspiration but it comes to us.
What is your favorite chocolate?
Mine aha. A chocolate that I like… there are many, it's hard to really say a favourite or the best. Besides, the best doesn't exist. It was Robuchon who said "When it's good, there is no best!". You don't have to look any further, that's a mistake. I find that there are very good chocolates in South America, mainly in Venezuela and Peru. There are also very good chocolates being developed in the Philippines, Madagascar…
What skills and qualities are required to become a chocolatier?
Above all, you must like to give pleasure to others. It's all about giving people pleasure and see they appreciate your chocolates. You have to have the heart to cook for people. You also have to have patience and determination because sometimes you have to look for a long time for products. I think about the ingredients, especially in Singapore. We import most of our products ourselves because the distributors don't have them. We're not in France either so we don't have a big set of distributors. You have to have the determination to really want to do things right. You also need to have culinary curiosity and not be afraid to mix things that may sometimes seem incongruous to obtain something. You need to be open-minded.
Do you prefer dark or milk chocolate?
I like both. I'm not into extremism or I like 100% pure. I really like both, a good dark chocolate or a good milk chocolate, as long as it gives me pleasure. I like dark chocolates that have a certain intensity and complexity. I don't like platonic chocolates, I need to be surprised. One day I tasted a chocolate that was a little smoky by accident and it was good!
What is your bestseller chocolate?
Our best selling chocolate is the hazelnut praliné.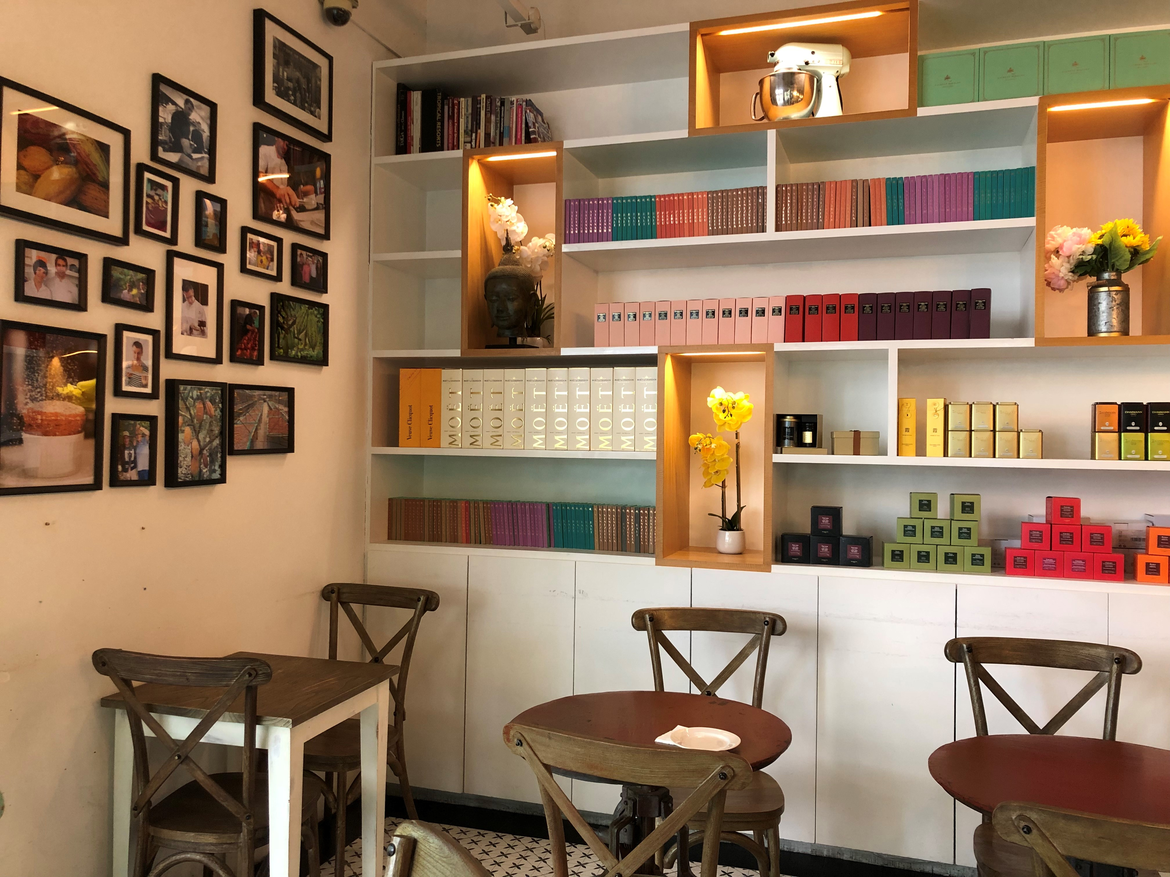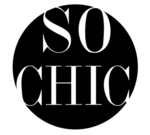 Laurent Bernard Chocolatier is a participating member of So Chic. As the B2C platform of the French Chamber of Commerce in Singapore, So Chic showcases a diverse range of French lifestyle brands and entities in Singapore. For more information, visit https://www.sochic.sg/