Interview • Portraits
Interview with Scéona Poroli-Chauveau, SCEONA: A Gem of Business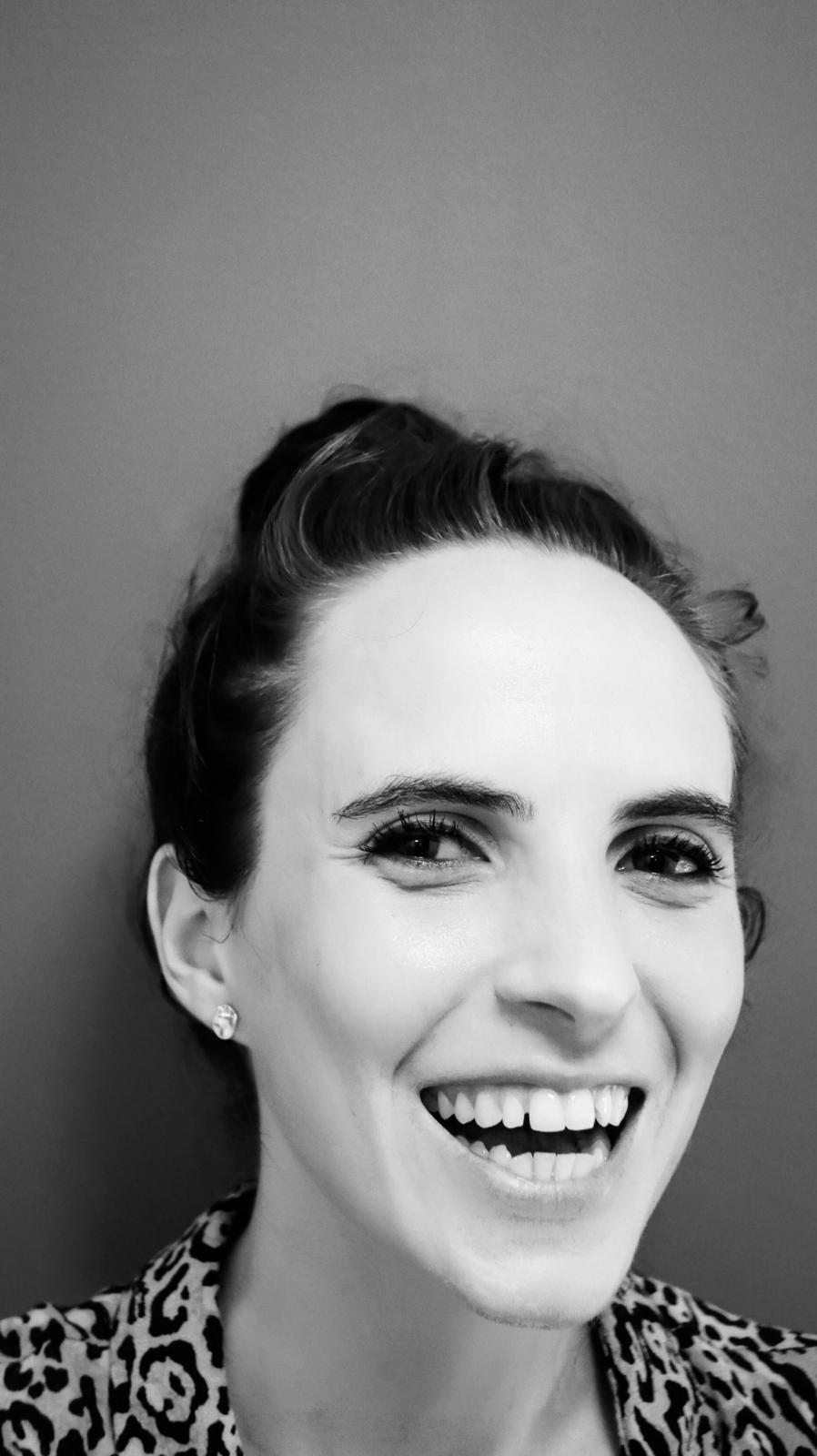 Scéona Poroli-Chauveau, founder and creative director of her bespoke jewellery label, Sceona, shares her passion for making sustainable jewellery and giving back to the communities involved.
What inspired you to create your own jewellery line?
In 2011, I moved to Jaipur, India. It is well-known for being the world's greatest cutting centre for coloured gemstones and during those two years, I discovered a new passion: jewellery.
To be more specific, I was absolutely fascinated by the behind-the-scenes of jewellery production: how to design, create, model and produce it; how to choose the appropriate gemstone, how does a gemstone grow. There were so many things to explore!
I realized that before it reaches the showcase of a shop, a piece of jewellery goes through many hands and requires multiple production steps. I immediately knew that I wanted it to become my everyday work.
Being inexperienced, I decided to go back to school. I took Gemmology classes at the Gemmological Institute of America (GIA) and started to learn more about the craft in workshops and gemstones sellers shops.
Few years later, in 2018, I arrived in Singapore and worked in product development for a local jewellery designer. Once again, it reinforced my passion: from the designer's initial brief to the first sketch to production, I loved every bit of it.

These experiences as well as my studies taught me a lot about the jewellery industry and at the same time, my environmental conscience grew dramatically. As a consumer, I noticed that there was a void here: I could not find pieces of jewellery that met my expectations in terms of design and sustainability. I put that together and it clicked: I decided to launch a company specialized in fine sustainable jewellery. After a year of hard work, Scéona was born.
What is the ethos of Scéona jewellery?
At first glance, fine jewellery and sustainability do not go hand in hand. There is a lot to consider to reconcile those two but we started from a very simple thought: we need to create pieces that are beautiful inside and out.

The choice of a minimalist aesthetic: Scéona's team personal tastes and beliefs guided us to go towards a minimalist aesthetic. We create pieces with simple designs, that our customers can wear in any occasion. Indeed, being sustainable means that we need to produce less but better. It also means that we are using our materials wisely, we take only what we need.
We work with a very limited number of materials and within those limitations, a creative challenge arises. Every design has a little twist such as specific gold texture or an unexpected placement of diamonds. At Scéona, the luxury lies in the details, not in abundance.
High quality products: We are very against frenetic consumption: our products are made to last. We work with high quality, durable materials: 18kt solid gold and diamonds.
Scéona says "no" to mining: Our greatest challenge lies in the sourcing of our materials.
Gold and diamonds mines are absolute disasters for the environment. To give you an idea, to mine one gram of gold, 1.5 tons of minerals are excavated, 300 liters of water are wasted and toxic chemicals such as mercury are released in rivers. The diamond mining process has a similar negative impact. By using 18kt recycled gold and cultured diamonds only, there is no mining involved.
Sustainability at every stage: I understood that, to be truly sustainable, we need to admit that our impact does not end with the product: it also includes packaging, shipping and carbon emissions. For our packaging, we partner with a New-Zealand based company that creates hand-crafted jewellery packaging. Their boxes are made from a solid piece of timber, sourced from forests managed to ensure that the balance and biodiversity of the surrounding area is maintained. Moreover, we offset our carbon emissions through the United Nations Carbon Offset Platform which redistributes the funds to sustainable projects around the world.
Tell us more about the communities you work with, and how your business empowers them?
We partner with a company that was founded in 1917 and is ISO certified, giving work to 2,000 very talented artisans. It also has a charity arm that provides drinking water and education to the children of financially disadvantaged communities in Jaipur.
We make sure that the company we work with pays fair wages, executes ethical practices and ensures the safety of its employees. For their great work, they were awarded by the Indian Ministry of Labour.
We also do our due diligence and conduct audits in the laboratory where our diamonds are cultured to make sure that our expectations in terms of fair and safe work are maintained. Last but not least, choosing our materials and partners such as the packaging company we work with who share the same values as us is a clear message to all, customers and actors from the jewellery industry, that change starts will simple decisions like these and hopefully it will inspire others to do the same in their industry or daily life.