Interview • Portraits
Interview with Xavier Keutch, a passionate photographer capturing and interpreting the emotions of the special moments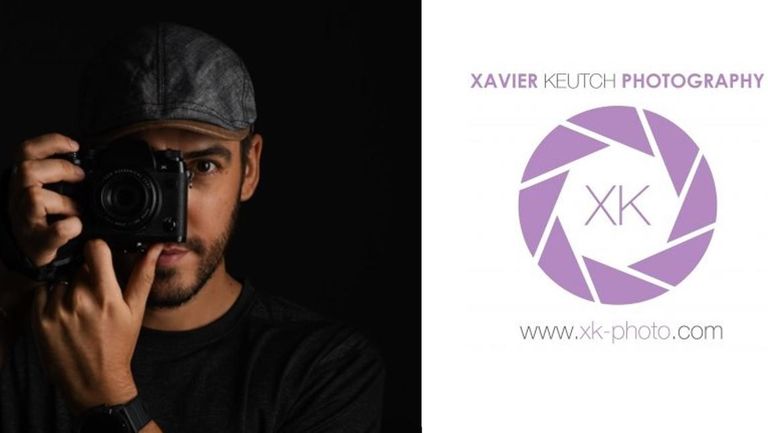 Take part in a conversation with Xavier, Founder of Xavier Keutch Photography, a French photographer and Videographer based in Singapore since 2011.
Can you introduce yourself?
My name is Xavier, I arrived in Singapore in 2011. I started my career more on IT but did start to get into photography 15+ years ago. Now Photographer, Videographer & Visual Art Content Creator, and happily based in Singapore, I did start my photography career as a travel photographer and now I am more into what you would call "commercial photography".
And when I am not busy on set, you can find me on the sea or mingling with chefs & sommeliers in the busy F&B scene as two of my big passions are Fine dining & Water Sports.
Can you describe your photography?
I like to focus and capture special moments. What I really want to get is a genuine image of my subjects.
No matter what the project is, capturing and interpreting the emotions of the special moments is my recurring theme.
What are your sources of inspiration?
I recently revamped my portfolio to include more of my recent work into it, and had the difficult task to choose what should be the different theme of this website. After looking at the last few years of work, I can say that my main sources of inspiration are simply people and capturing emotions.
Any influence of Singapore?
Even if we hear that a lot, what I love in Singapore is the mix of culture and influence. I love being able to play with that. This city offers amazing background for photography, it can be skyline of the city center, water, greenery, ancient temples or even graffiti or industrial… I still discover new areas in the city, and sometimes I would not even know it comes from our beloved red dot city!
Find out more on XK photography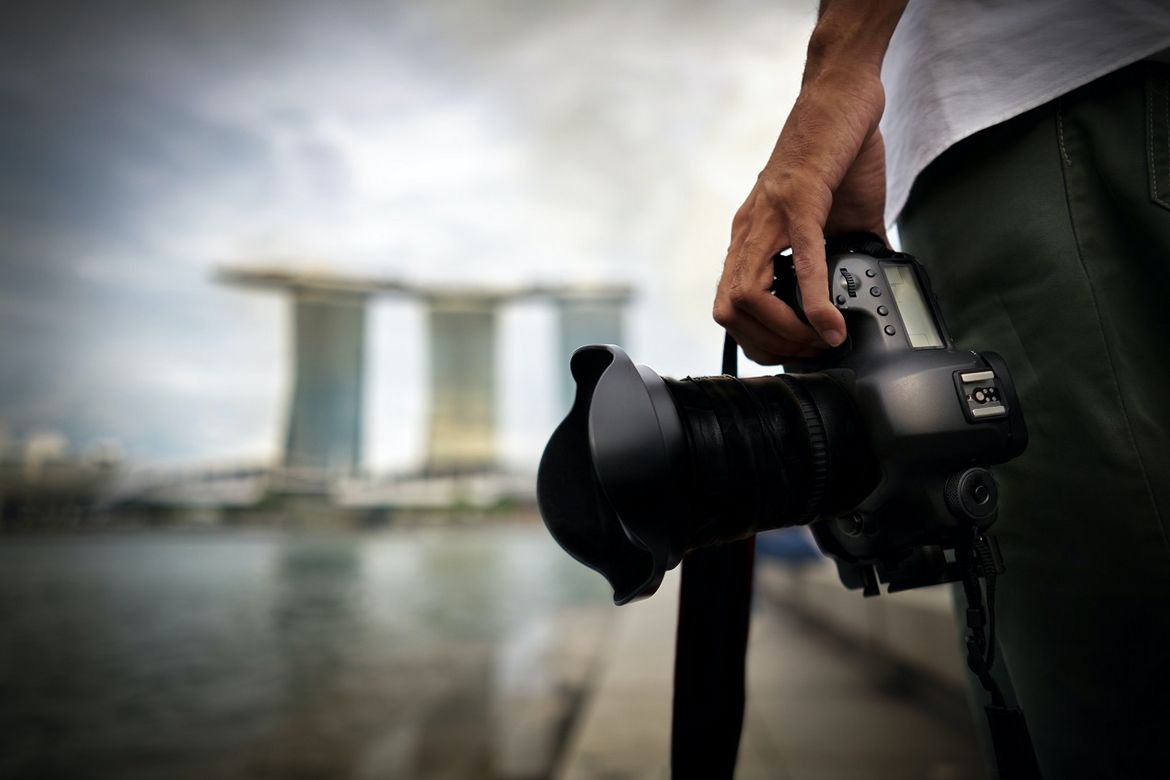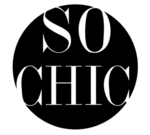 Xavier Keutch Photography is a participating member of So Chic. As the B2C platform of the French Chamber of Commerce in Singapore, So Chic showcases a diverse range of French lifestyle brands and entities in Singapore. For more information, visit https://www.sochic.sg/