Companies news
Ipaymy taps TripleA in Singapore for rent, invoices taxes, salaries in crypto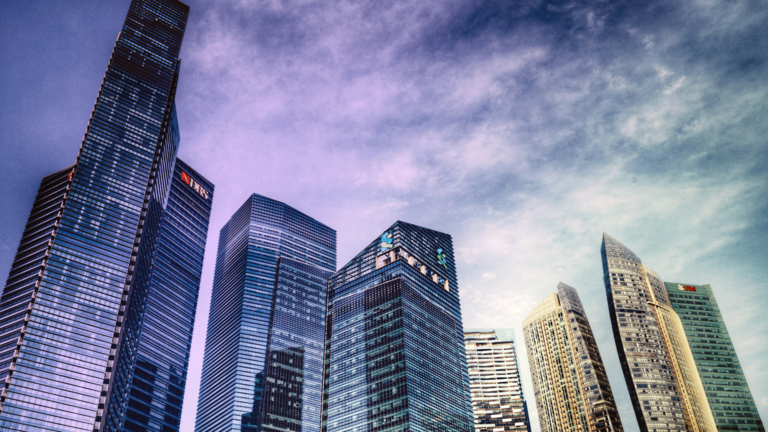 "Our white label crypto payment solution enables our partners to reap the benefits of accepting crypto payments, without managing crypto on their balance sheets. This makes it an ideal solution for businesses looking to offer cryptocurrency payments volatility-free."
ipaymy has partnered with TripleA, a crypto payment gateway licensed by the Monetary Authority of Singapore (MAS), to enable its customers in Singapore to pay their rent, invoices, taxes, and employee salaries with cryptocurrencies, even if their recipient doesn't accept crypto.
Representing a groundbreaking step forward in the adoption of cryptocurrency commercially, the deployment of TripleA's white label crypto solution will allow ipaymy to provide a streamlined end-to-end payment experience, in which a user funds a payment through any crypto wallet and the recipient receives the payment directly into their bank account in fiat currency.
This is a game-changing solution on how businesses and individuals can pay their largest expenses with popular cryptocurrencies such as Bitcoin, Ethereum and Tether, the firm stated.
End-to-end transactions between crypto and fiat currency
Catherine Szulyk, COO of ipaymy, said: "Our solution is a true industry-first in the global payments landscape, and it perfectly aligns with ipaymy's core mission of empowering business and individuals with the freedom and flexibility to choose how to pay their expenses. This allows them to take full advantage of the unique benefits that come with various payment methods. Through our partnership with TripleA, we're excited to provide a secure and simplified method for conducting end-to-end transactions between crypto and fiat currency, eliminating a key barrier for the growing population that wants to transact in digital currencies."
Eric Barbier, CEO of TripleA, commented: "We are excited to partner with ipaymy and offer their customers a new way to make everyday payments with cryptocurrencies. Our white label crypto payment solution enables our partners to reap the benefits of accepting crypto payments, without managing crypto on their balance sheets. This makes it an ideal solution for businesses looking to offer cryptocurrency payments volatility-free."
ipaymy plans to expand to Hong Kong, Australia, and Malaysia
ipaymy's crypto payment solution powered by TripleA will ensure cost-effective transactions, with the funds always settled to the recipient the next business day.
For each transaction, payment advice is provided to the user for ease of reconciliation and to substantiate sensitive payments such as employee salaries and corporate taxes, ipaymy explained in the announcement.
The firm launched their crypto payments with an introductory flat rate of 0.80% per transaction and plans to introduce BTC, ETH, USDT and USDC payment options to their cross-border payment services and their AI-driven invoicing and accounts receivable solution, Fetch.
Fetch allows businesses to connect with users and accept crypto payments without ever having to hold crypto, providing them with a 'hands-off' approach in addressing their clients' payment preferences.
ipaymy has plans to introduce this payment solution in the other markets they currently operate in including Hong Kong, Australia, and Malaysia.
SOURCE : Finance feeds