Companies news
JCDecaux Singapore have been crowned the Number 1 Out of Home media company in Singapore for the year 2019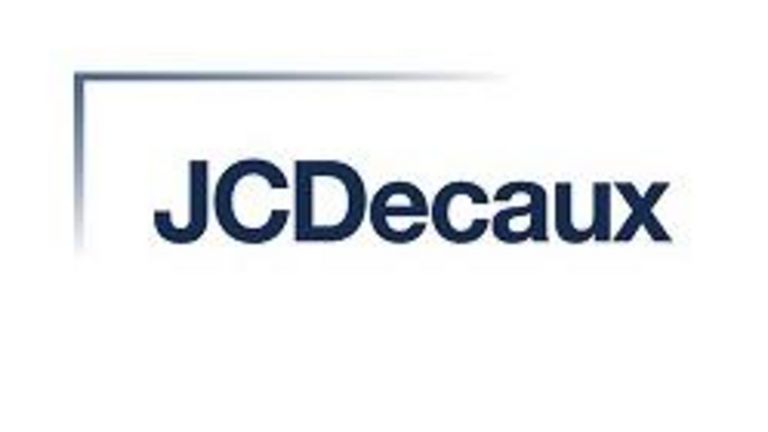 The company is proud to have clinched this title for the 10th consecutive year. It is also the 12th time in 14 years that they have emerged top in Marketing Magazine's annual Media Spend Benchmarking survey involving advertisers and marketing services agency professionals.
This year, JCDecaux Singapore rolled out "JCDecaux ONE", a suite of integrated solutions for out-of-home advertising, enabling brands to optimise their media buy, enhance audience engagement and evaluate their campaigns. Funan and Jewel Changi Airport were this year's latest additions to our existing portfolio of large format billboards, cinemas, retail malls, bus shelters and Changi Airport.
The company would like to express the utmost appreciation to their partners and clients for their longstanding support through the years. This recognition reaffirms their commitment to premium service delivery while connecting brands and consumers, as they remain dedicated to their core values of innovation, quality and sustainability.