Companies news
JOLT Digital has emerged as a finalist in MARKETING-INTERACTIVE'S Agency Of The Year Awards 2021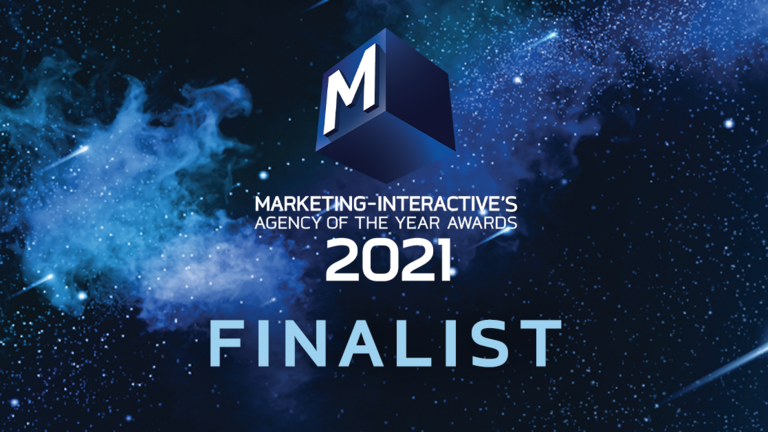 JOLT Digital has emerged as a finalist in MARKETING-INTERACTIVE'S Agency Of The Year Awards 2021

MARKETING-INTERACTIVE's Agency Of The Year is regarded as one of Singapore's premier awards programme to recognise, measure and reward the industry top- performing agencies.
Judged by a panel of influential senior marketers, agencies are accessed based on their business performance, client portfolio and campaigns, people and culture, and contributions to the industry. The agency with the highest overall score will be appointed the esteemed title of Overall Agency of the Year.
JOLT Digital is proud to announce that the agency has emerged as finalist in two Agency Of The Year award categories, namely Media Agency of the Year and New Kid on the Block. With just two years of experience in the industry, JOLT Industry is immensely honoured to be competing against more established agencies.
"I am very thankful of our clients support but also I am very proud of the team, their dedication, relentless efforts to constantly improve campaigns delivery and believing that we can redefine the digital agency model. Game-changing is in our DNA," Sebastien Lepez, JOLT Digital's Founder & CEO commented.
Results are set to be released on 8th July 2020, here.