Companies news
Kacific Plans Second Satellite: Kacific2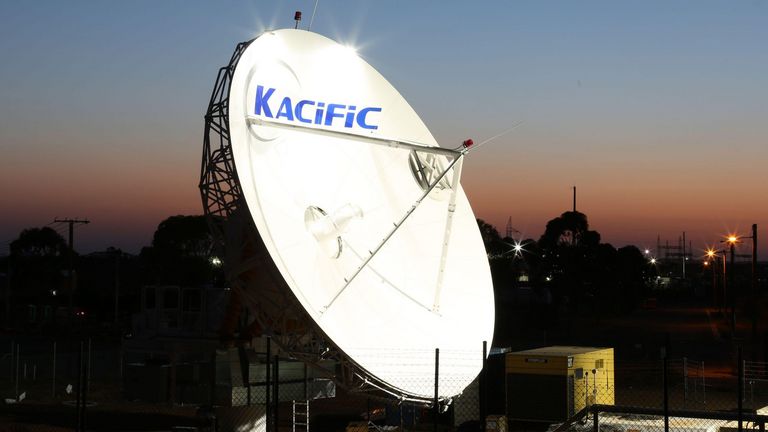 Kacific Broadband Satellites Group (Kacific) has started directing resources towards the planning and design of its next satellite, Kacific2.
Kacific2 will add capacity to its largest, high-demand markets of Indonesia, the Philippines and Papua New Guinea, as well as expand its reach wider into South East Asia and further into Central and Western Asia, and potentially Eastern Africa. Like Kacific1, Kacific2 will use a spot beam system with dynamic bandwidth reallocation to respond to changes in market demand pre and post launch. This advanced technology allows Kacific to respond rapidly to new growth opportunities and provide a broader range of services for each market, by changing bandwidth configuration even when the satellite is already in orbit. Kacific2 will also take advantage of the latest beam forming technologies.
Christian Patouraux, Kacific CEO, says that Kacific1 has established a market presence and distribution channels for its high-speed broadband internet business in a number of key markets.
"The successful launch and deployment of Kacific1 last year and current strong demand for its services allowed us to prove both our capabilities and our business case despite the pandemic. We've shown how rapidly we can meet pent-up demand for internet access in Asia and the Pacific with satellite technology, not only as trunk and mobile backhaul links to telcos but also as direct broadband internet to governments and to ISPs serving enterprises and consumers."
"It's exciting to move forward with the active planning towards our next satellite Kacific2, which is an important part of our growth strategy" he adds.
For more information, please visit www.kacific.com