Companies news
Kering makes first major beauty acquisition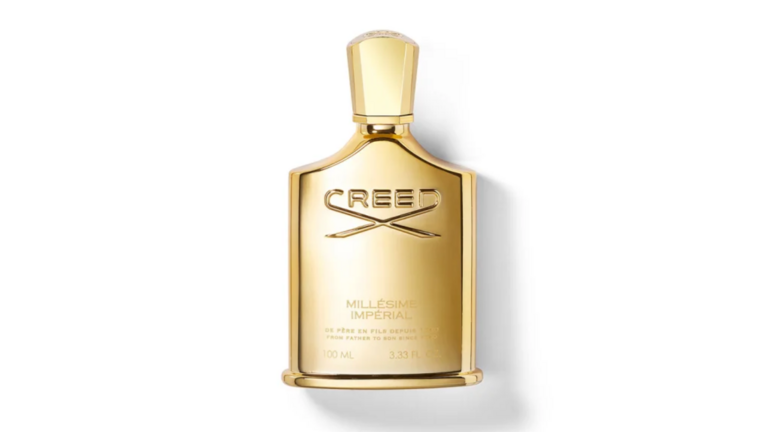 Kering Beauté made its first major acquisition with the 100% purchase of luxury perfume company Creed, announced on Monday. It marks the first big beauty move by the beauty division of the French luxury company that also owns Gucci, Balenciaga and Yves Saint Laurent. The all-cash deal is expected to close by the end of 2023.
The purchase of Creed "immediately provides Kering Beauté with the required scale, an outstanding financial profile, as well as a platform, supporting the future development of other Kering Beauté fragrance franchises, by leveraging in particular Creed's global distribution network," according to a press release. Kering, in turn, plans to expand Creed's products to the Chinese and travel markets in addition to growing the feminine fragrance, body and home categories. Creed generated €250 million (or about $272.7 million) in revenue between 2022 and 2023.
"The acquisition of Creed represents Kering Beauté's first strategic initiative and demonstrates our commitment to developing a strong position in the luxury beauty segment," Kering Chairman and CEO François-Henri Pinault said in a statement. "I am thrilled that today our stories and values come together around this spirit of family entrepreneurship and excellence to accelerate our journey in beauty."
Kering, which is the second-largest fashion conglomerate after LVMH, is now building out its beauty arm to complement its well-established fashion roots. Kering Beauté was created in February as part of the company's plan to grow.
SOURCE : Fashionista