Les Oliviers French Montessori relocated on Bukit Timah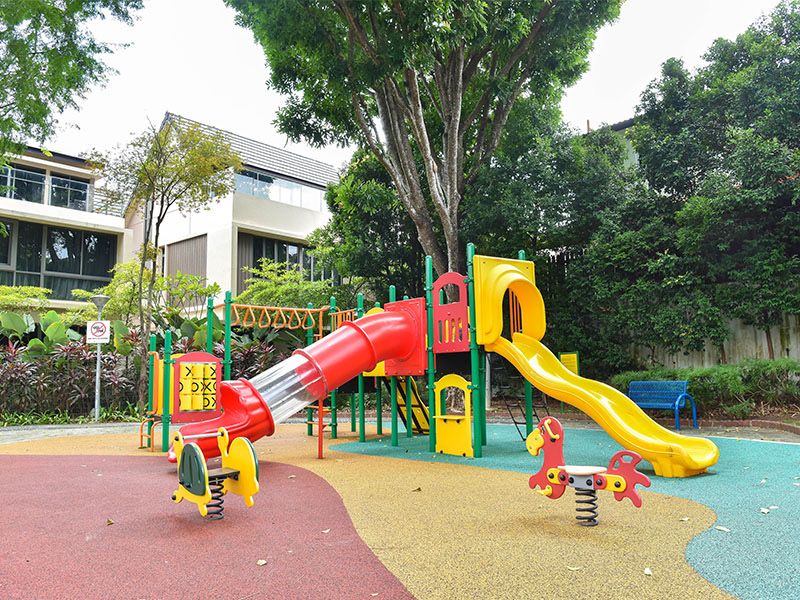 Les Oliviers is the only French authentic Montessori school in Singapore, which welcomes children aged 18 months-6 years old. Les Oliviers relocated to the quiet neighbourhood of Namly Estate on Bukit Timah. They are welcoming children into two cosy and beautiful classrooms with mixed age groups: 18 months to 3 years old (Infant Community) and 3 to 6 years old (Casa dei Bambini).
Les Oliviers is following the Montessori philosophy with a team of AMI (Association Montessori Internationale) trained educators. The key point is the different vision of the child and his development which follows natural laws of development and comes from within with the adult being the guide. "Follow the child" is the mantra of this school.
Keen to visit them? Contact them for an individual tour: www.oliviers-french-montessori.com