Maison 21G To Launch Exclusive B2B Scent Offering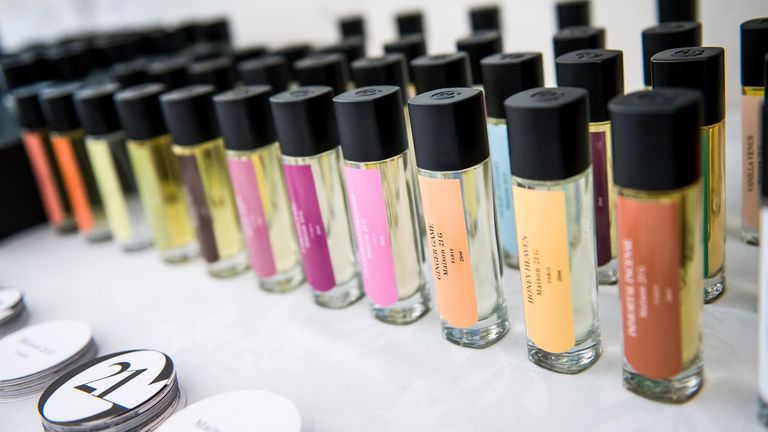 Bespoke Parisian haute perfumery house Maison 21G is expanding its product offering to make scent customisation accessible in its business-to-business arm, enabling brands to create olfactive signatures that truly encompass their brand message and image and communicate with their customers in a completely new and revolutionary way.
Being approached by different business partners, the start-up identified the need to open to doors of scent design to all and leverage their ability to fully personalise scent solutions for all spaces, formats and sizes. To support its effort and introduce the offers, it has launched a dedicated B2B website: https://maison21g.com/partnership
The newly launched offer includes, among others, scents for corporate events, ranging from private workshops to scent bars to entertain guests. Other scent offers include corporate gifts such as miniature perfumes with the brand's signature scent or tailored event partnerships with other sensorial brands. Room scent diffusion solutions and customised toiletries are particularly of interest for luxury hospitality partners. Maison 21G founder Johanna fondly remembers a previous partnership which was the creation of a 360-degree scent journey for Bawah hotel resorts in Indonesia: "Creating an integrated and immersive scent experience and guest journey throughout the entire resort was most fulfilling. From bespoke organic toiletries, to lobby scents, active massage oils for the spa and in-room scent menus, we truly created the scent of Bawah." In addition to scent personalisation for B2B, Maison 21G continues to look for franchise partners to introduce its revolutionary store concept in new markets or to launch pop-up stores and scent bars in its existing markets.