Publications
Merchantrade selects IDEMIA's Identity Proofing Platform to Enhance Secure Onboarding of Mobile Customers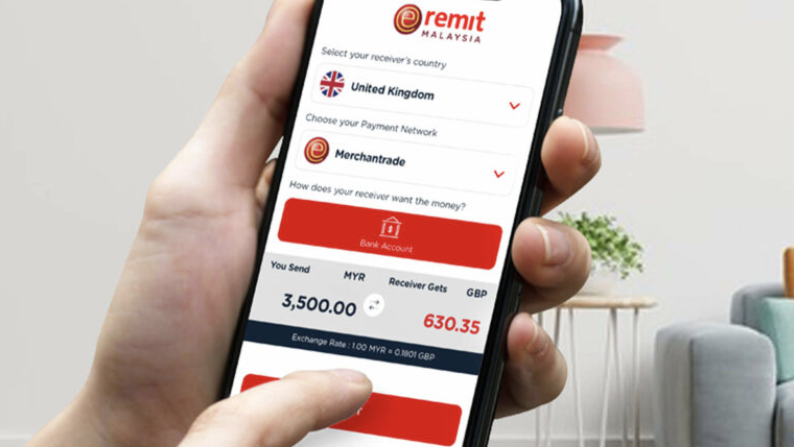 IDEMIA's advanced customer onboarding technologies will support quick and secure registration of Merchantrade Money and eRemit mobile app users.
IDEMIA, the global leader in Augmented Identity, has been selected by Merchantrade, Malaysia's leading Money Services Business Operator and e-money player, to enhance the onboarding of customers for two of its mobile-enabled services. Merchantrade will leverage on IDEMIA's Identity Proofing Platform to enable quick and secure registration of mobile customers on its digital multi-currency ewallet, Merchantrade Money, and its app-based remittance service, eRemit.
IDEMIA's Identity Proofing platform offers enterprises powerful and robust identity verification capabilities that enable them to know, trust, and verify their customers' identities. This process is completed using real-time biometrics and ID document capture via a customer's own smartphone. Once a user submits their data, their biometrics and ID information are then extracted, authenticated and verified using IDEMIA's artificial intelligence algorithms.
For Merchantrade, IDEMIA's solution digitalizes the user registration process by verifying ID documents and biometric facial recognition in real-time for users from all countries through their smartphones, while also ensuring total security. By enabling Merchantrade to onboard customers with verified identities anytime and anywhere, the Identity Proofing Platform helps the company sharpen its focus on enhancing its core businesses of digital cross-border money transfers, foreign currency exchange and e-money services.