Companies news
Migraine Buddy community grow at an astonishing rate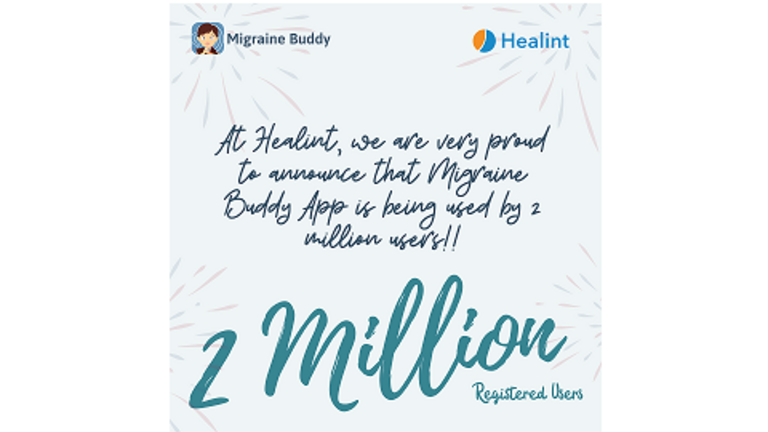 "Since our launch in 2014, we've watched the Migraine Buddy community grow at an astonishing rate. Every year, we have the pleasure of supporting thousands of new, impressively engaged users, without whom we wouldn't achieve this much.
We are humbled and proud to get to see the impact that we make in their lives. Today we're thrilled to share a new milestone in our journey; over 2 million people are now using Migraine Buddy."
About Migraine Buddy
Developed with neurologists, recording and tracking user's migraine through Migraine Buddy is faster and easier. It allows users to track their potential triggers every day, providing insights into what causes their migraine. For doctors, Migraine Buddy provides insightful and detailed reports. This is helpful in assessing the effectiveness of prescribed medication and relief methods.