Companies news
New Arrival of Managing and Creative Director at Why by Lonsdale in Asia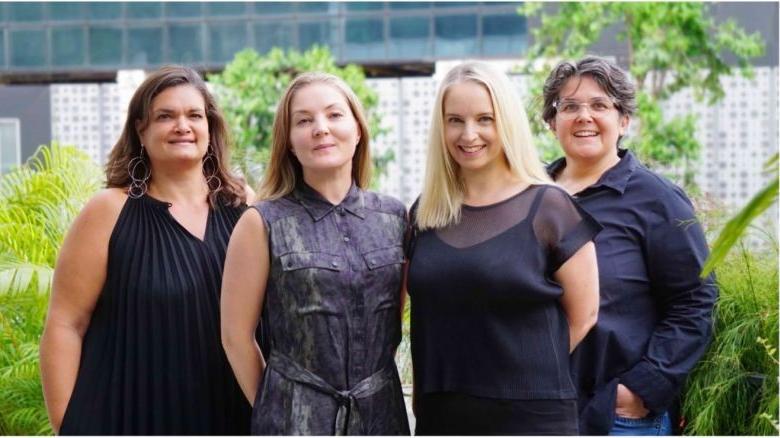 Following the acquisition by Lonsdale Design in October 2022, they've strengthened their position in Asia with the arrival of Nadia Romanis as Managing Director and Cat Murphy as Creative Director!

Nadia Romanis brings over 20 years of experience to the role, driving brand growth for some of the world's most successful FMCG companies across, India, China, South East Asia, Middle East, US and Europe. With her 360° brand building expertise she has extensive business exposure, leading brand strategy, innovation pipeline development and Go To Market planning.

Cat Murphy joins the creative team led by Executive Creative Director Muriel Schildknecht. With over 20 years-experience, Cat has led creative teams in Beijing, Shanghai, Ho Chi Minh and Singapore.

"These hires show our commitment to APAC and our unwavering belief in building holistic brand led solutions for our clients. With the highest penetration of e-comm and digital interaction in the world, it's essential for us to remain ahead and continue to bolster our team with the very best talent." says Cecile Baur Ayed, who moves to the COO role.


SOURCE: Why by Lonsdale