Onepoint, a new generation Management & Tech consultancy, launches its APAC UX Design Hub in Singapore. Contact us for a free digital UX assessment !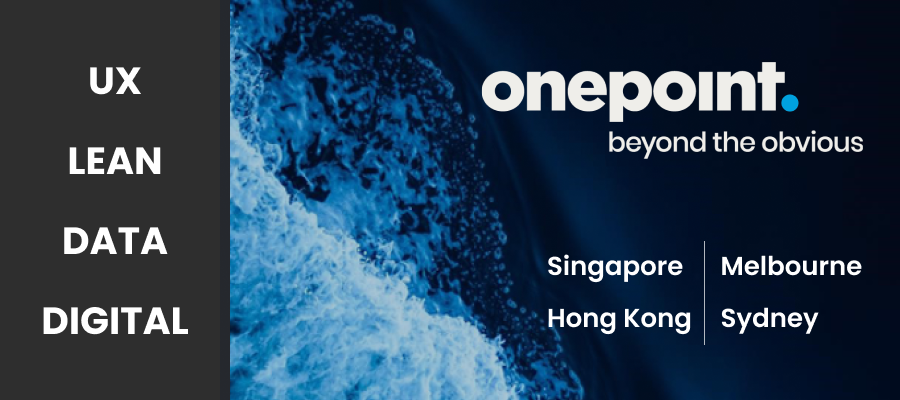 Beyond The Obvious is onepoint's signature, reflecting its commitment to driving innovation and promoting green growth. It is imperative to reaffirm the importance of users and to adapt to the new requirements of customers and employees.
We bring together the technical expertise needed to anticipate these requirements and to design innovative products, services, and experiences. Whether you are a large company or a start-up, we support you in your digital innovation and we do it with a commitment to excellence.
At onepoint Design Hub we push limits, ask new questions and venture into new territories. Contact us to know more and get a free UX assessment.