Companies news
OnTheList launches in Korea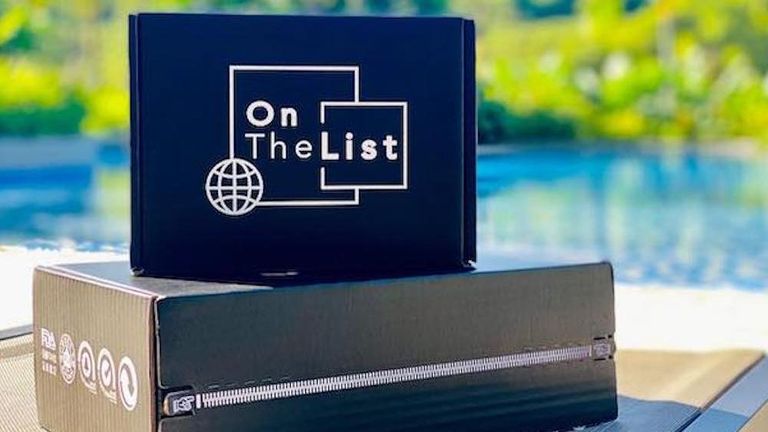 This January, global members-only luxury flash sale platform OnTheList launches in Korea.
Founded in 2016 by two French entrepreneurs, Delphine Lefay and Diego Dultzin Lacoste, OnTheList pioneered the concept of independent, members-only flash sales in Asia. OnTheList was first launched in Hong Kong and quickly expanded into Singapore, Taiwan, Shanghai, Australia and more recently Malaysia.
OnTheList offers customers access to deals and opportunities to shop a variety of products from international brands including designer brands, apparel, accessories, beauty, skincare, cosmetics, homeware and many more. Focusing on sustainability, OnTheList provides a platform to sell additional stock and save excess from ending up in landfill, creating a sustainable option to both brands and consumers.
OnTheList launches in Korea with a collaboration with beauty retailer Sephora. Sephora's private label products and Rihanna's cosmetic line 'Fenty Beauty', which has a solid domestic fandom in Korea, will be available on the platform until 9th January.
Customers who purchase over 60,000KRW, will get a 'Fenty Beauty Liquid Eyeliner'. Various products such as makeup, skincare, hair, and bath are introduced at reasonable prices.
Source: Retail in Asia