Companies news
Parfums Christian Dior unveils ambitious sustainability strategy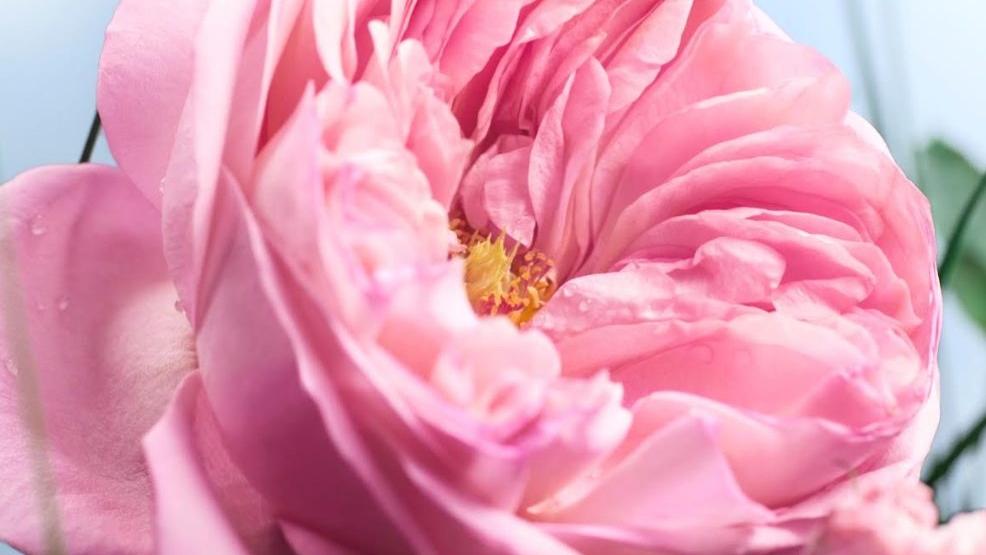 The company's sustainability strategy, published in April, rests on five pillars: cultural responsibility, regenerative cultivation, responsible beauty, ecodesign and climate. A central commitment is to reduce the carbon footprint across its value chain by 46 per cent by 2030, compared to 2019.
THE WHAT? LVMH-owned Parfums Christian Dior has published a roadmap outlining its plan to mitigate its impact on the planet and communities by 2030 by investing in regenerative flower cultivation as well as operating more sustainably throughout its value chain.
THE DETAILS Beauty as a Legacy 2030, as the new strategy has been named, builds on the foundations of LVMH's Life 360 Frame of Action for Sustainability launched last year and details how the maison is stepping up to address global challenges and to increase transparency and accountability.
THE WHY? Laurent Kleitman, President & Chief Executive Officer at Parfums Christian Dior, reveals, "Today, we stand at a turning point. With more than half of global economic value generated dependent on nature and ecosystems, it's clear that action is needed to protect nature and create a regenerative future. At Parfums Christian Dior, we've long believed that flowers are often overlooked for their powerful role in maintaining natural ecosystems. Despite flowering plants constituting over 90 percent of the natural world's flora, research reveals that they face extinction far [more quickly] than insects, birds and mammals. That's why we've put flowers at the spearhead of our sustainability strategy, to preserve their heritage and develop their presence in ecosystems. We're committed to taking bold steps to make our vision a reality to only leave beauty as a legacy."
Parfums Christian Dior is banking on the first fragrance by new perfume creation director Francis Kurkdjian, the continued success of Sauvage and its sustainability agenda to succeed in a competitive market.
SOURCE : Global Cosmetics News