Companies news • Event report
Past Event | CEO Tech Club - Sharing business cases & insights on AI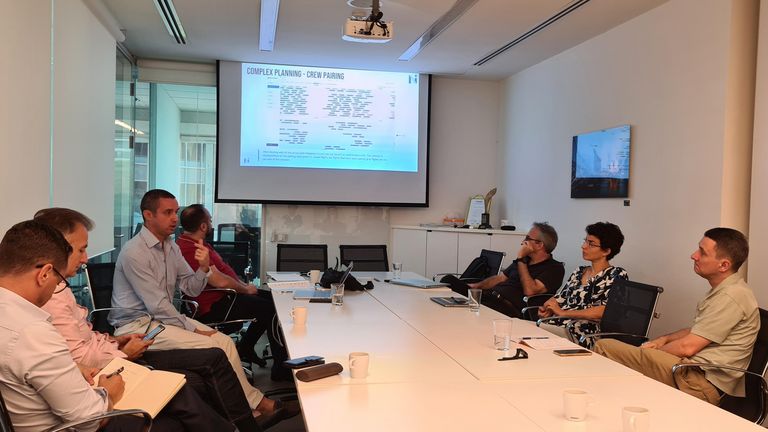 Thank you to Sophie Normand, Founder, Managing Director at StoryBoardHero, Jean-Christophe Bouglé, Co-Founder at Fewstones, Laurent Fabry -Managing Director at DiGital Content Technologies and Gildas Coldeboeuf COO at NukkAI for hosting this session of CEO Tech club.
This insightful and inspiring session was a great opportunity for members to share their experience about AI integration in their own business; highlighting both benefits and challenges of implementing this technology in various industries and at different maturity levels. The speakers also highlighted the large scope of perspectives and limits related to AI.
The CEO Tech Club is an initiative from the French Chamber of Commerce in Singapore and co-presidents Eric Barbier -TripleA, JC Bouglé – FewStones, Denis Branthonne – Novade which gathers more than 50 French CEOs or Founders from the Tech Industry.
For more information about the CEO Tech Club, please contact Alice Boulard aboulard(@)fccsingapore.com.