Event report • Networking • Meeting & Exchange
Past Event| Cheese Etiquette – French Experience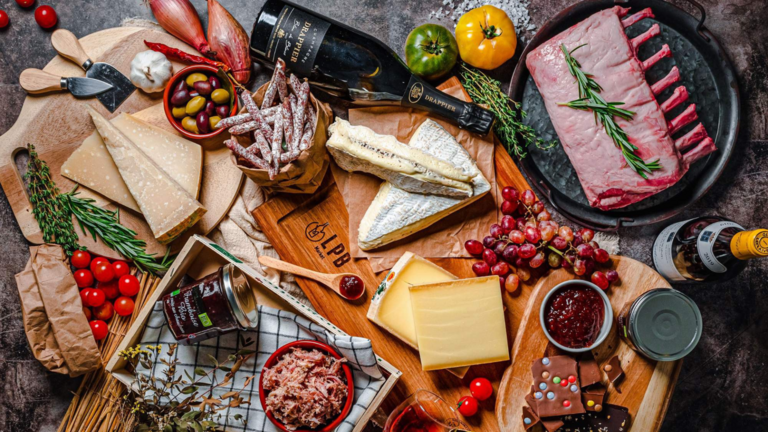 Thank you to LPB Market for hosting a very tasty workshop about the French Cheese Etiquette!
Our cheese enthusiast attendees had the opportunity to discover a variety of cheeses, master the art of cutting and serving, learn the proper order of consumption, and find the best wine and champagne pairings.
An informative experience while savouring delicious cheese and being rewarded with a delectable going away gift!
This French Experience was organised by SoChic , an initiative for the French Chamber of Commerce in Singapore.
Keep an eye on the upcoming French Experience or contact Coralie Vincens cvincens(@)fccsingapore.com
Watch the best moments of the French Cheese Etiquette: