Event report
Past Event | Site visit at BCA Green Buildings campus : Shape Singapore's future landscape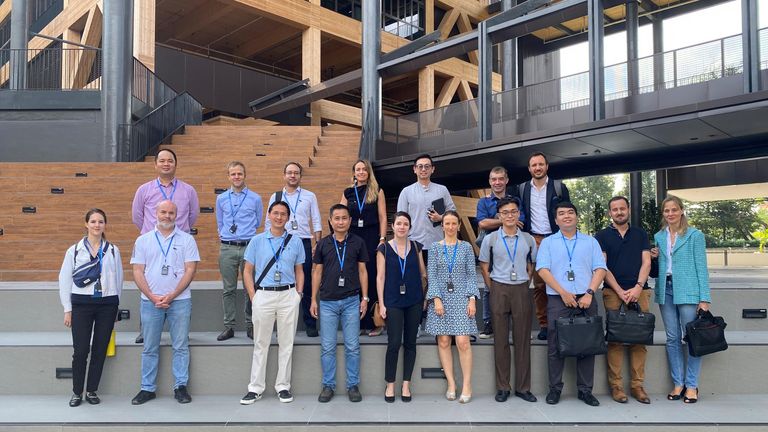 Our sincere thank you to Yew Chai KHOR, Director of Operations at Dragages Singapore and Tiew Lung TING, Production Manager at Dragages Singapore for hosting this site visit of BCA campus.
During this insightful session, our members were given an introduction to Dragages Singapore building projects, focusing on Zero Energy Building and Super Low Energy Building.
Then they were invited to do a tour of the buildings to have a concrete vision of those innovative projects.
For more information about Smart Cities & Mobility committee, please contact Alice Boulard aboulard(@)fccsingapore.com.