Event report
Past Event | The Potential of Generative AI for Accelerated Business Transformation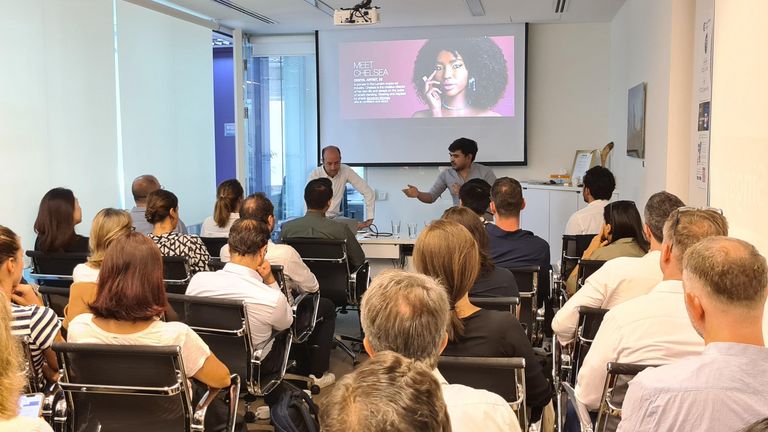 Throwback on our last Retail & Luxury Committee meeting which dived into the future of business transformation with Generative AI.
Our sincere thank you to Cédric Delzenne, Managing Director APAC at Fifty-Five, Guillaume Reveillon, Projet Lead at Fifty-Five and Sebastian Cruz, Regional Digital Marketing and Media Director at Shiseido for sharing their expertise on how to leverage AI to drive innovation, improve operational efficiency, and unlock new growth opportunities. This session gave participants a comprehensive overview upon transformative role of GenAI in business including the potential challenges to implement it efficiently and perspectives.
This event was supported by our committee partner Agility Research & Strategy
For more information please visit the Retail & Luxury committee page.
Key points drawing by Alizée L'Honneur