Companies news
Pernod Ricard successfully completes its inaugural sustainability-linked bond issuance for EUR750M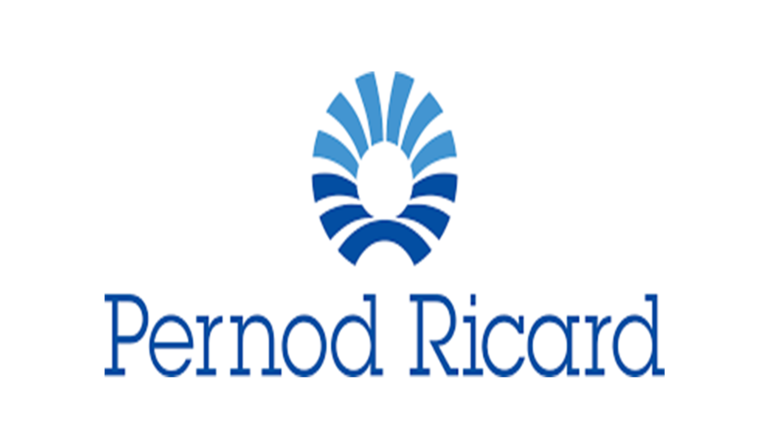 The deal represents Pernod Ricard's inaugural sustainability-linked bond

Pernod Ricard, the long-term senior debt of which is rated Baa1 (stable outlook) by Moody's and BBB+ (stable outlook) by Standard & Poor's, has yesterday set the terms of its new Euro-denominated bond issuance for an aggregate amount of EUR750 million for 7 years.
The deal represents Pernod Ricard's inaugural sustainability-linked bond which is linked to two environmental commitments: to reduce the Group's absolute greenhouse gas emissions (Scope 1&2) and to decrease the water consumption per unit at distilleries. This transaction illustrates Pernod Ricard's ongoing integration of sustainability actions into its daily operations and financing strategy, in-line with the Group's Sustainability & Responsibility (S&R) Roadmap.
Favorable market conditions and the very positive reception from investors allowed Pernod Ricard to price the issuance at a coupon of 1.375%.
The publication of a dedicated Sustainability-Linked Framework highlights the Group's ambition to become an active player of sustainable finance. This Framework is aligned with ICMA's 2020 Sustainability-Linked Bond Principles (SLBP) and LMA's 2021 Sustainability-Linked Loan Principles (SLLP) and received a Second Party Opinion from Sustainalytics.
Hélène de Tissot, EVP Finance, IT and Operations, declared:
We are very proud of this inaugural sustainability-linked bond issuance, further emphasizing Pernod Ricard's ESG strategy and ambition. The transaction was very well received, demonstrating the markets' confidence in the Company's financial strength, strategy and ability to deliver on its ESG targets. This first sustainability-linked bond in the Wine and Spirits sector highlights the strong interest among investors for sustainable finance.

HÉLÈNE DE TISSOT

EVP FINANCE, IT AND OPERATIONS
Vanessa Wright, Chief Sustainability Officer concluded:
I am delighted by the success of this issuance, linking the cost of financing to concrete, sustainable targets and our Good Times from a Good Place 2030 strategy. This financial transaction is an amazing opportunity to emphasize that our ESG ambition is at the heart of our strategy.

VANESSA WRIGHT

CHIEF SUSTAINABILITY OFFICER
The Sustainability-Linked Financing Framework and the Second-Party Opinion are available at : https://www.pernod-ricard.com/en/investors/share-debt-information#debt-information-430
The net proceeds of this issuance will be used for general corporate purposes of Pernod Ricard.
Placement was made across qualified investors.
An application will be made for the bonds to be admitted to trading on Euronext Paris.
The Bonds are expected to be rated Baa1 by Moody's and BBB+ by Standard & Poor's.