Event report
Retail Club - C-suite exclusive leader round-table on HR : Employee Engagement, Retention and Ambassadorship amidst Covid-19 challenged times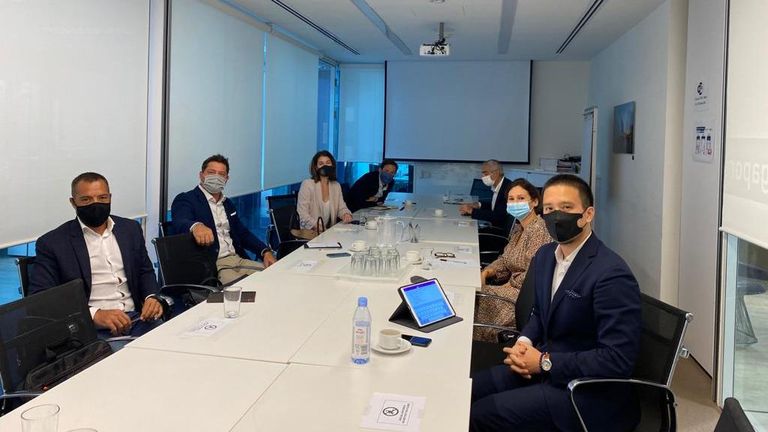 Together with the co-presidents of the Retail Committee, Mollie Jean De Dieu, Marie Baland and Eric Festy, the French Chamber organised the second edition of 2021 of our Retail Club for Retail Managing Directors in Singapore. In this exclusive C-suite Leader Roundtable, our guests discussed Human Resource topics such as:
Employer/employees Strengthen relations due to Covid
How to co-create the future?
Flexibility/restructuration/mobility
Resilience
Communication
Employee centricity/engagement
Purpose/meaningful roles
Emotional Health
Thank you to our participants!
***
Catered exclusively to Retail Managing Directors, the Retail Club is a dedicated French Chamber of Commerce in Singapore programme curated for retail leaders to share their ideas and debate hot targeted topics all within a mediated structure. Gathered once per trimester with a guest speaker. For more information, please contact Coralie Vincens.