RHTLaw Taylor Wessing appointed by Banque de France as their legal advisor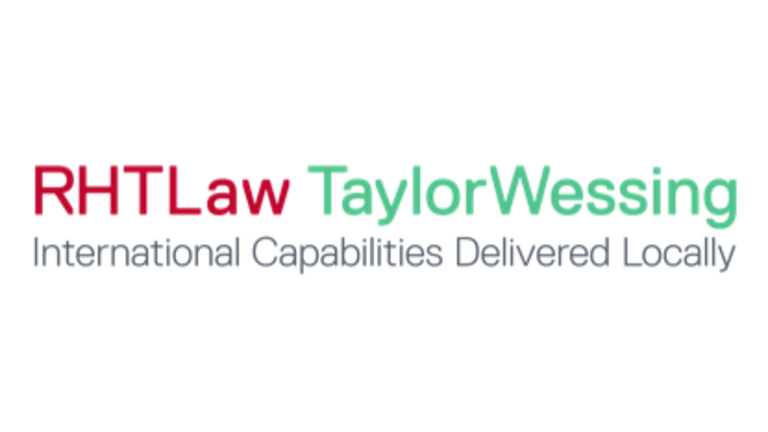 RHTLaw Taylor Wessing is pleased to announce that we were appointed by Banque de France as their legal advisor to assist on the opening of their permanent representative office in Singapore. Banque de France is member of the Eurosystem, which comprises the European Central Bank and the national banks of member states who use the Euro as their currency.
This is only the Banque de France's second office abroad, following New York which opened in 2010. The Singaporean office will include a dealing room to strengthen the Bank's Asian operations and enhance its analytical capacity on financial markets.
The partners leading the team in RHTLaw Taylor Wessing are Mr Erwan Barre who heads the firm's Corporate Practice and Ms Ch'ng Li-Ling, who is the acting head of our Financial Services (Regulatory) Practice.
This appointment is another testimony of RHTLaw Taylor Wessing's ability to advise financial institutions on their development in the region. Our holistic approach brings to clients a team from different practice areas able to provide comprehensive solutions taking into account all the aspects of the project. It also reflects the firm's ability to work across different jurisdictions; a vital requirement for financial institutions.
Mr Barre said: "We are proud to have advised Banque de France's team on this major development. Being able to deliver a complete solution on a tight timeline and our full dedication to projects is our way to help ambitious clients succeed in Asia."
"This is testament to the firm's strategic decision to become a go-to firm for financial services' clients. In addition to regulatory experts, our lineup of lawyers from across the firm who are not only familiar with the commercial and regulatory aspects but also to work across different jurisdictions makes a difference." added Ms Ch'ng.