COVID-19 • Companies news
SBF Welcomes Supplementary Measures to Support Businesses and Workers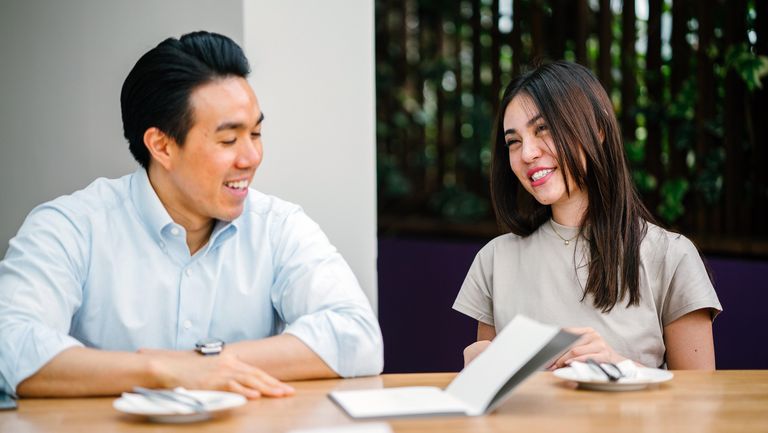 The Singapore Business Federation (SBF) is heartened by the new supplementary support measures for businesses and workers as announced by Deputy Prime Minister and Minister for Finance Mr Heng Swee Keat on Aug 17 2020.
SBF welcomes the extension of the Jobs Support Scheme (JSS) till March 2021, with adjusted support based on the projected recovery of different industries, providing more support for sectors which are more severely impacted such as aerospace, aviation, tourism and the built environment. A seven-month extension of the JSS provides some certainty for companies and directly addresses their top concern on managing manpower, based on the SBF's latest survey on "Business Sentiments and Support that Businesses May Require in Phase Two".
The $1 billion Jobs Growth Incentive is a timely initiative to encourage companies in sectors which are still growing to create jobs for mature workers. Over the next six to 12 months, we are likely to see more retrenchments so these new jobs created will be very useful and supplement the other available opportunities for Singaporeans such as traineeships and skills training from the SGUnited Jobs and Skills Package.
Expressing support for the new measures, Mr Lim Ming Yan, Chairman of SBF, said "We are grateful to have had the opportunity to engage the Government through our recent dialogues. We are greatly appreciative that the views of our businesses have been taken onboard. Businesses must continue to be nimble and reinvent themselves, pivoting into new areas of growth, such as in digitalisation, advance manufacturing, prototyping, fintech, food and agri-tech, as well as leveraging ASEAN as a growth region. SBF can provide the platform for businesses to come together to pursue and seize these opportunities. We will continue to work closely with the Government, the unions and businesses to overcome this crisis and emerge stronger together."
Acknowledging the impact on businesses and workers, Mr Ho Meng Kit, CEO of SBF, said "Through these Supplementary Measures, Government has provided a runway for companies to plan and take action. Companies must now take immediate and decisive actions to adapt and seize opportunities during this period to sustain their businesses. The measures are weighted towards protecting jobs especially for low wage workers in essential services and matured workers. We hope our companies will make full use of them and prioritise the protection of these employees. SBF stands ready to render our assistance to businesses and will continue to work closely with the Government to accelerate the recovery and growth of our business community."