Companies news
Schneider Electric and HCL Technologies signed a MoU in Singapore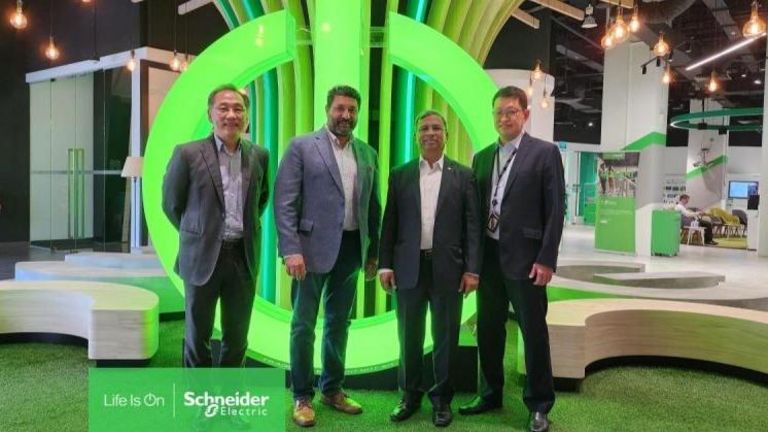 Schneider Electric and HCL Technologies have officially signed a Memorandum of Understanding (MoU) in Singapore.
"This MoU solidifies our strategic alliance and sets the stage for an exciting collaboration in the APAC region.

Together, we will be working hand in hand to deliver exceptional IT infrastructure and services to clients in the region, including our principal offerings IT Expert (ITE), Data Center Expert (DCE) and IT Advisor. This is a significant milestone in our journey towards digital transformation, and we are grateful to everyone involved for their dedication and support."
SOURCE: Schneider Electric